It really was a shit show boys and girls. And there really was art. And it really was fucking awesome.
 
---
About a week ago, our friends at the Shit Art Club held their first ever Shit Art Show. Thank to the help from some friends at Beer Savage, Boxed Water, Hoffman Handcrafted, and Aloe Gloe, they put together the kind of epic party that you usually see on the internet and wish you were there. At around noon, the art party opened it's doors, cold beer began to flow, and the hot new wave action began. There was non stop madness in the best kind of way; minds were blown by some crazy art, bodies were moving on the dance deck, there was some solid skating going down on the ramp [which included Shreddy Teddy's psycho bomb drop from the roof] and then there was rock n roll. We had an assload of fun and can't wait to do it all over again. 
Check out the photos attached taken by the beautiful and talented Ryan Hackbarth [@rhack] and Kiyana Tehrani [@kiyanatehrani]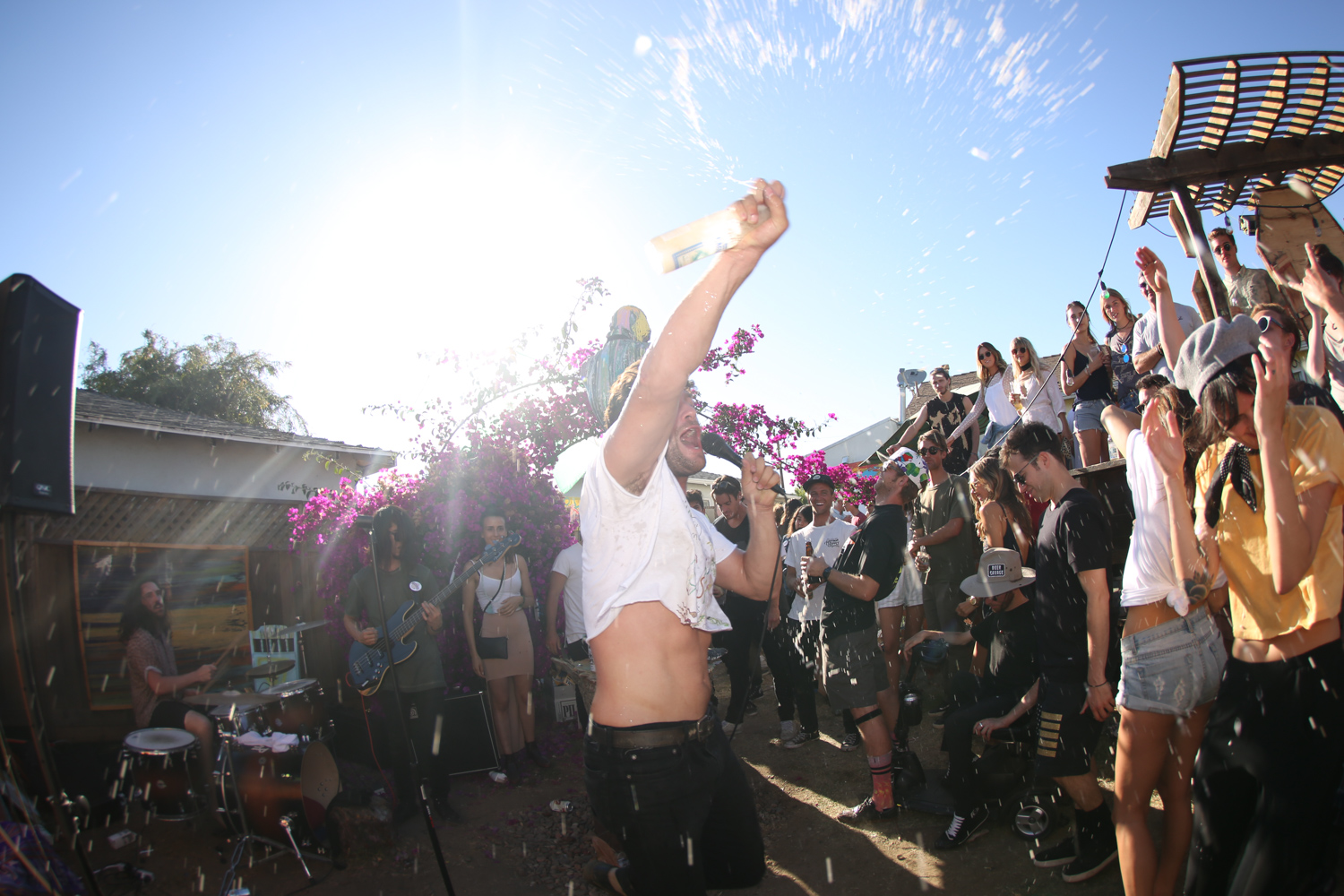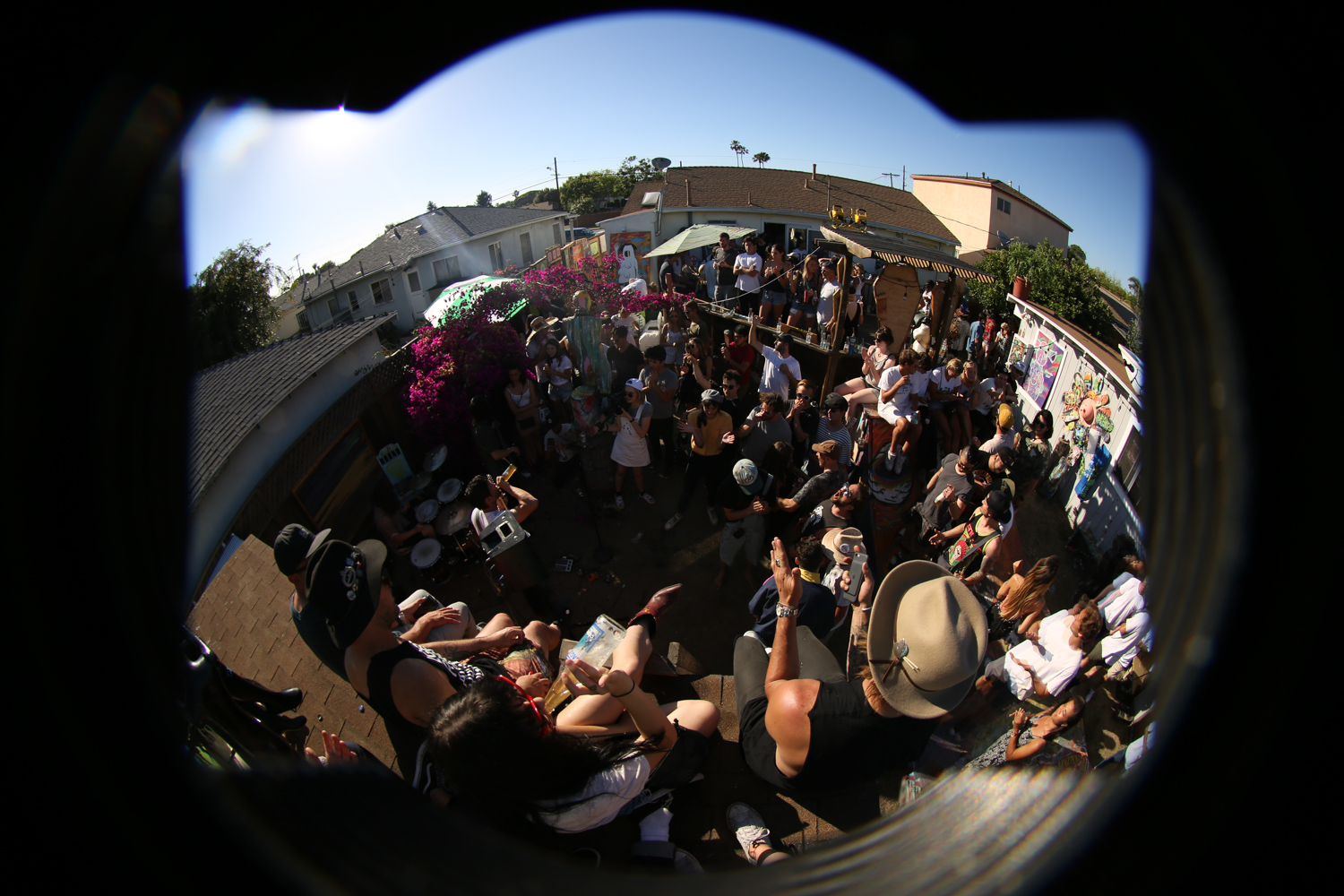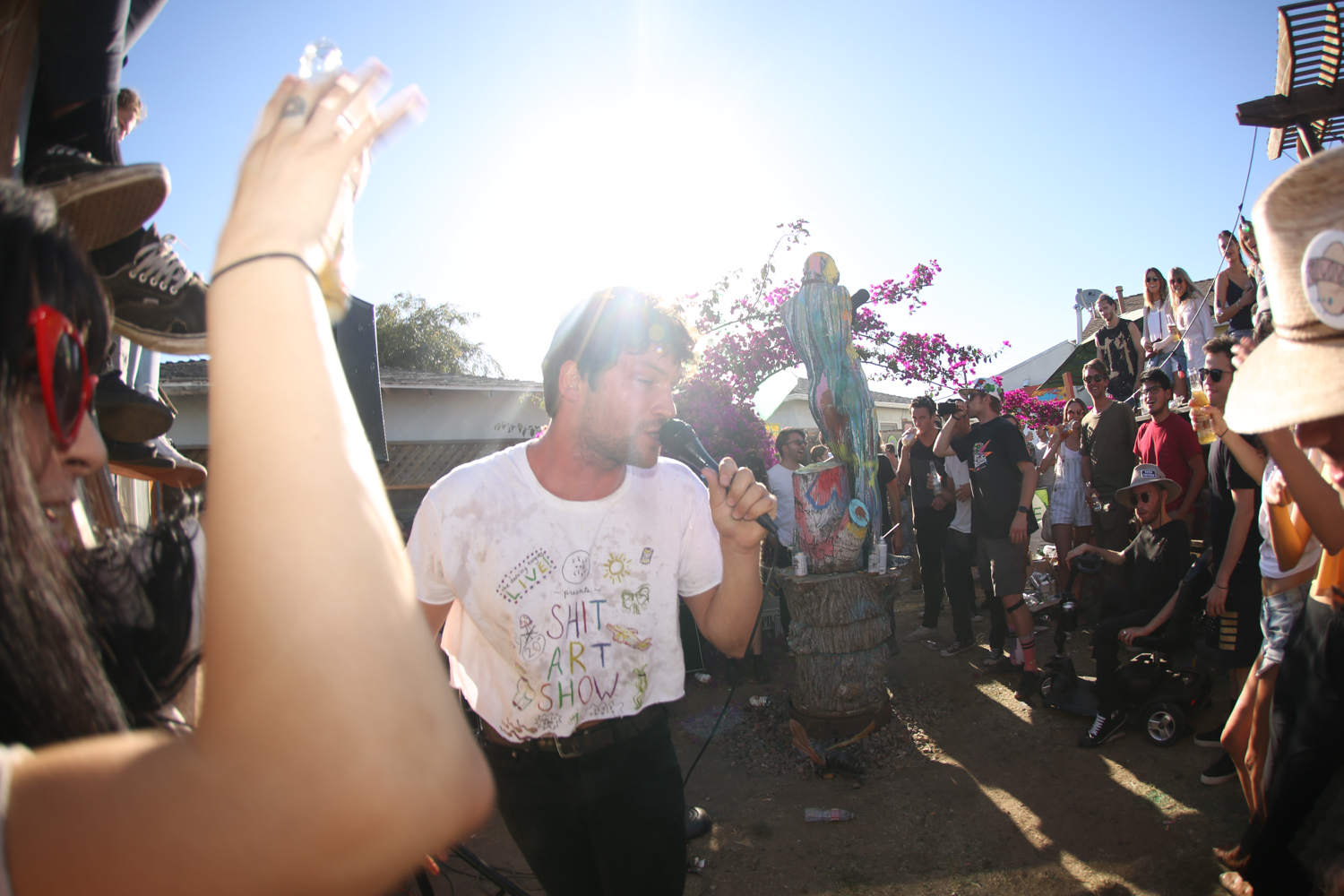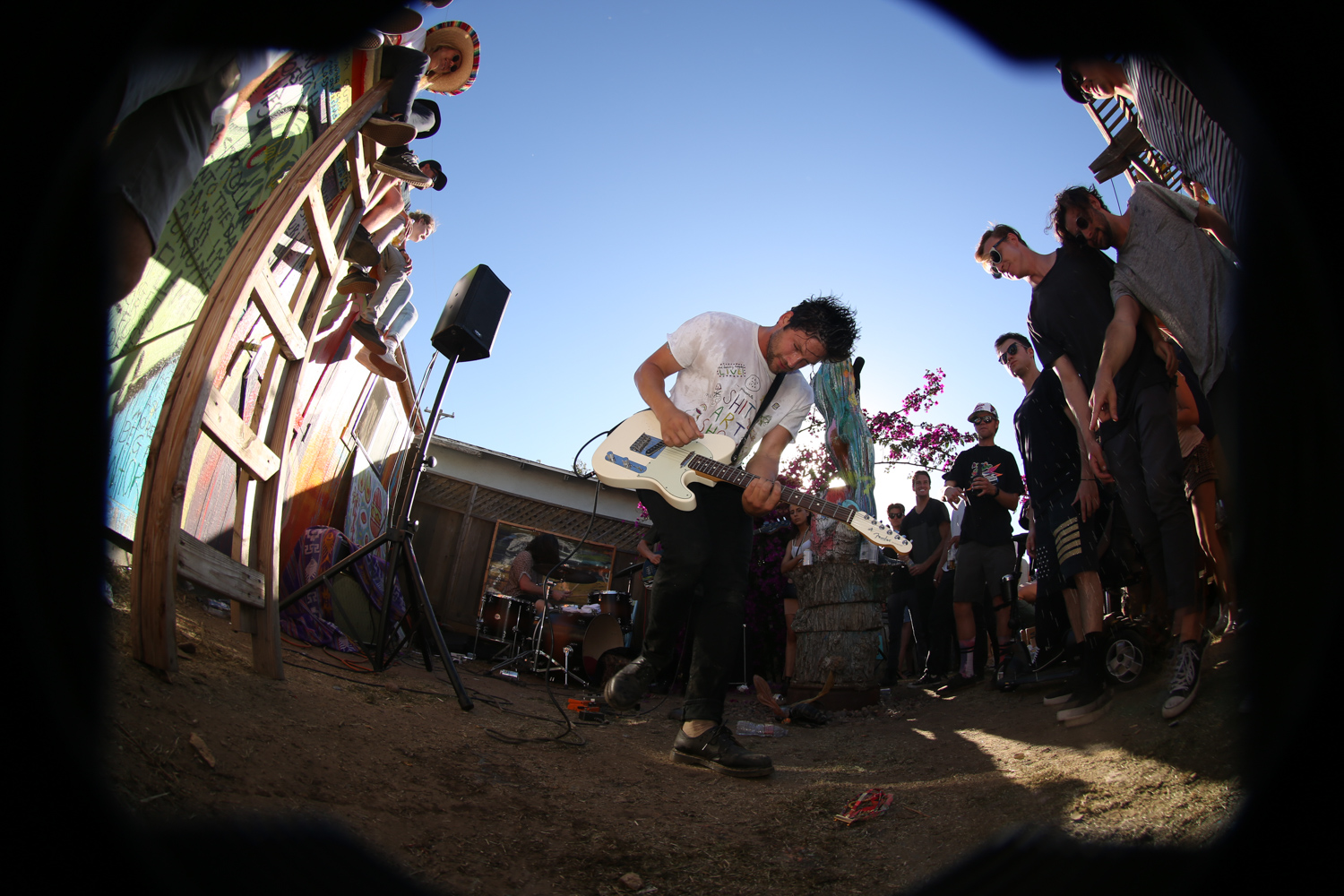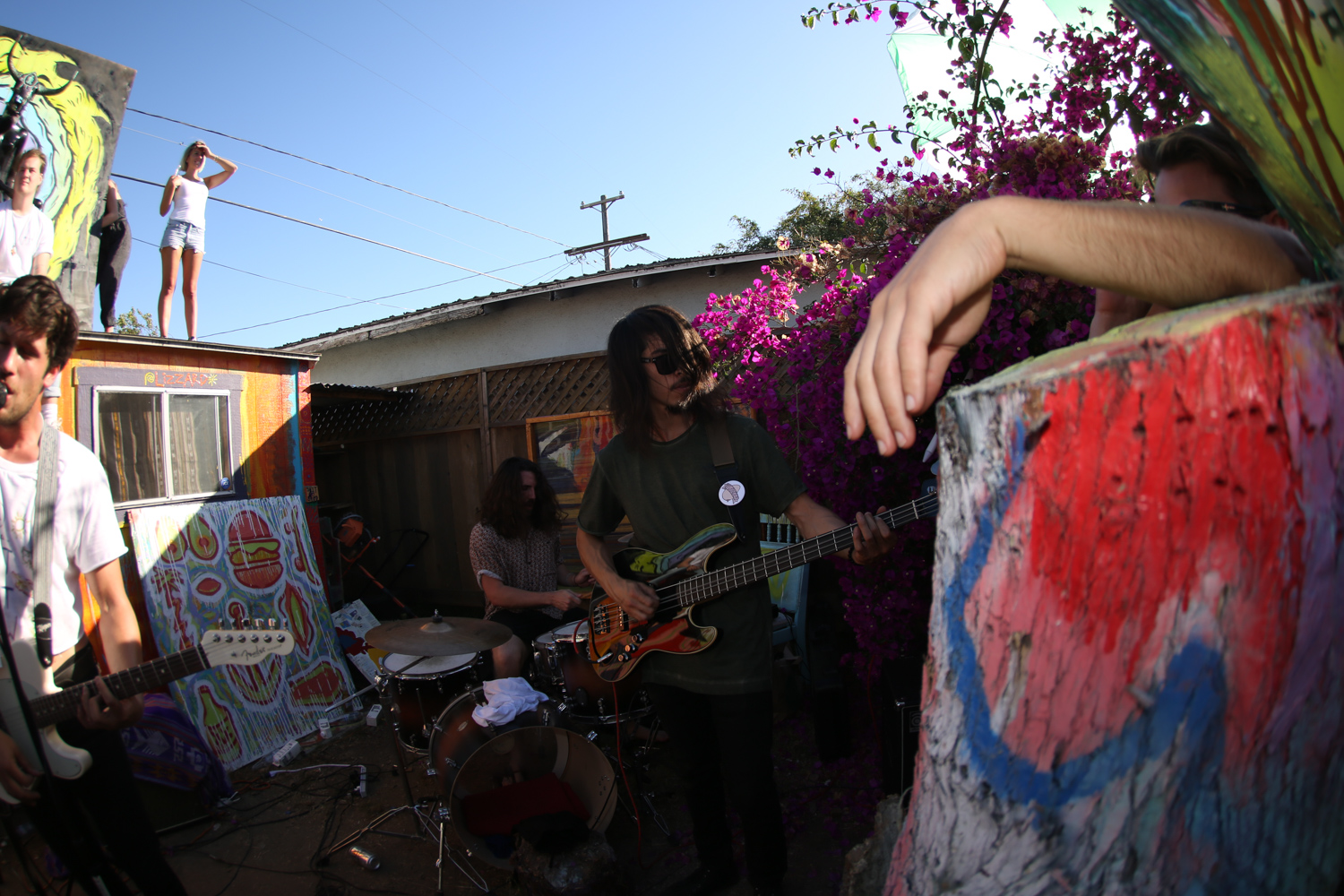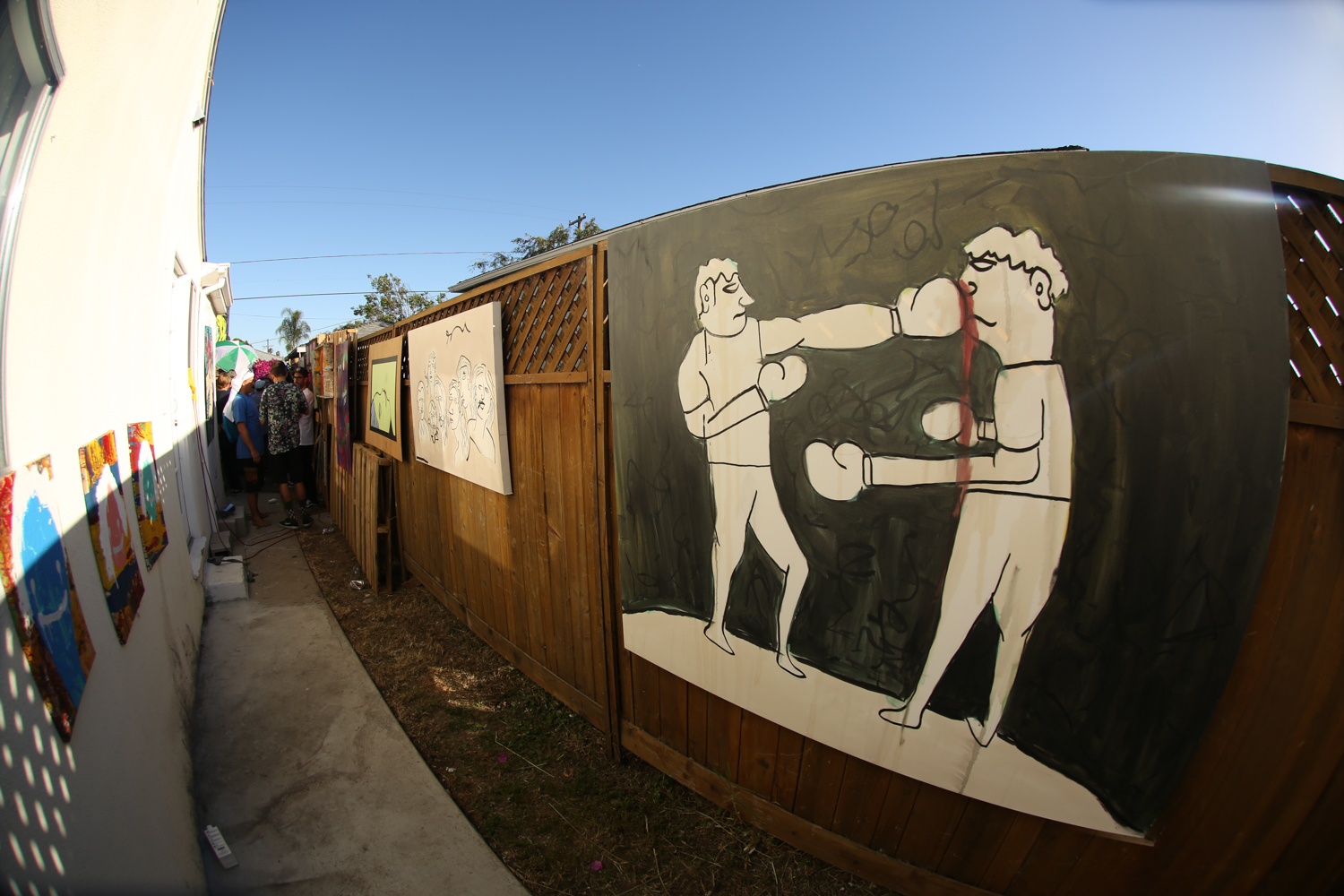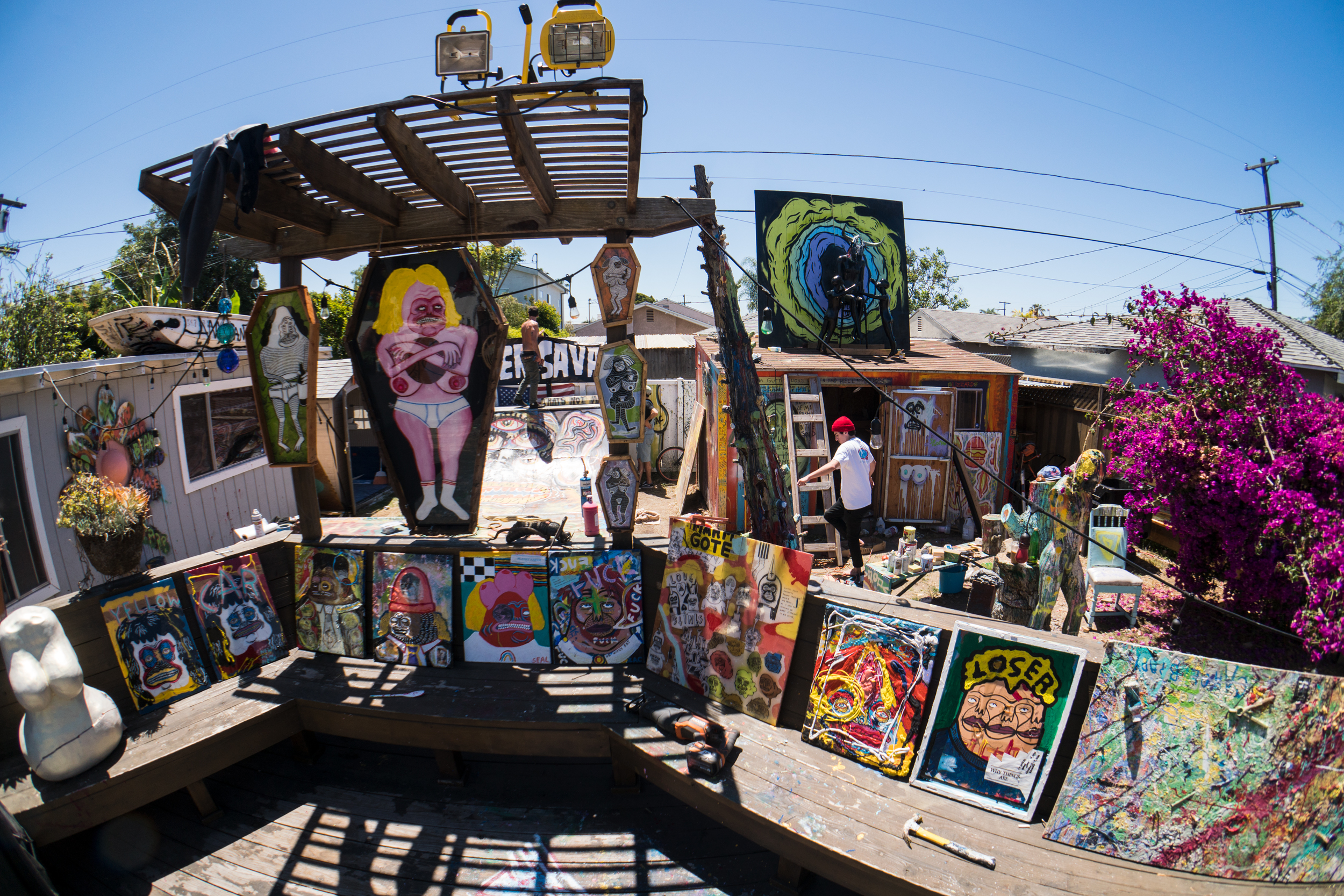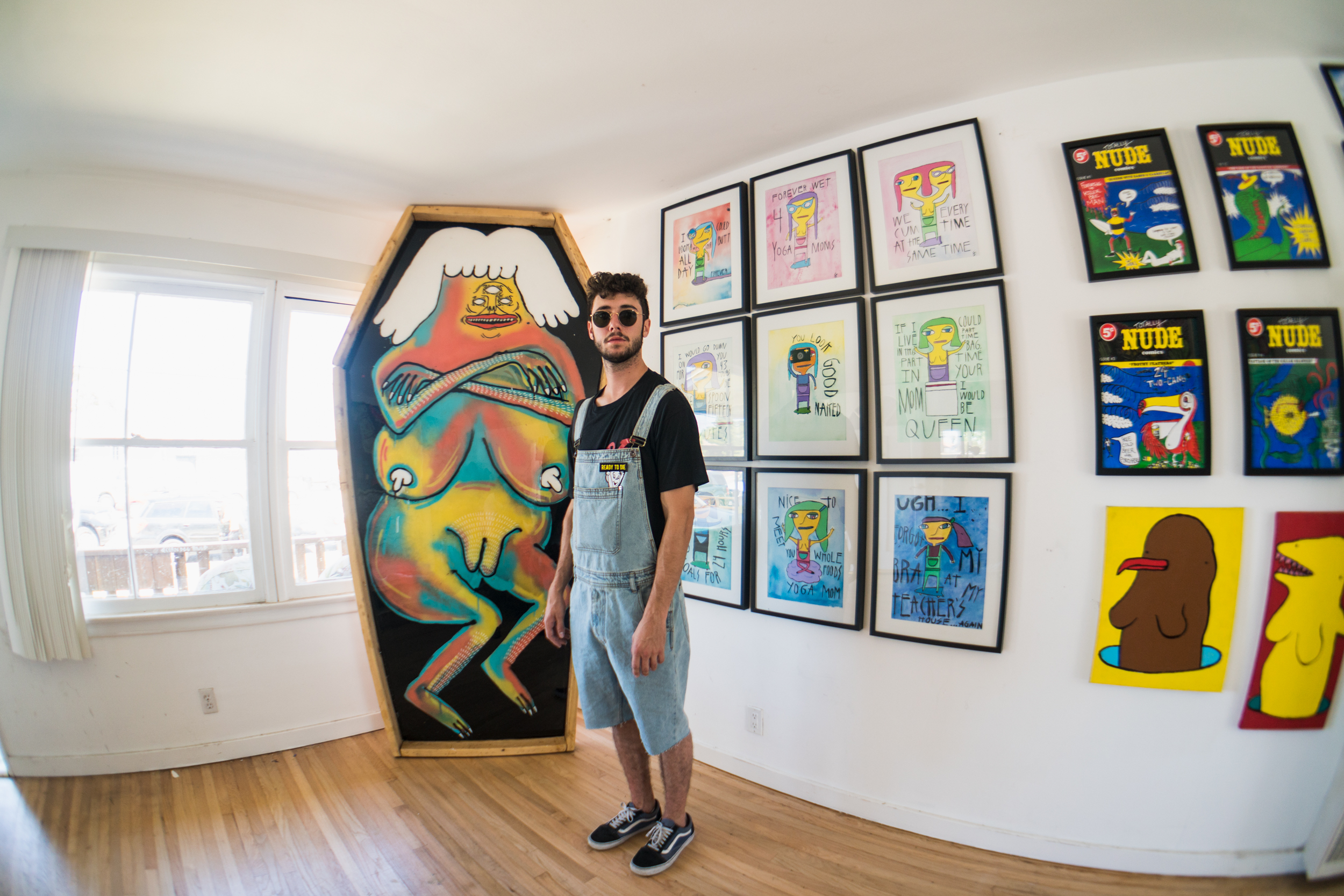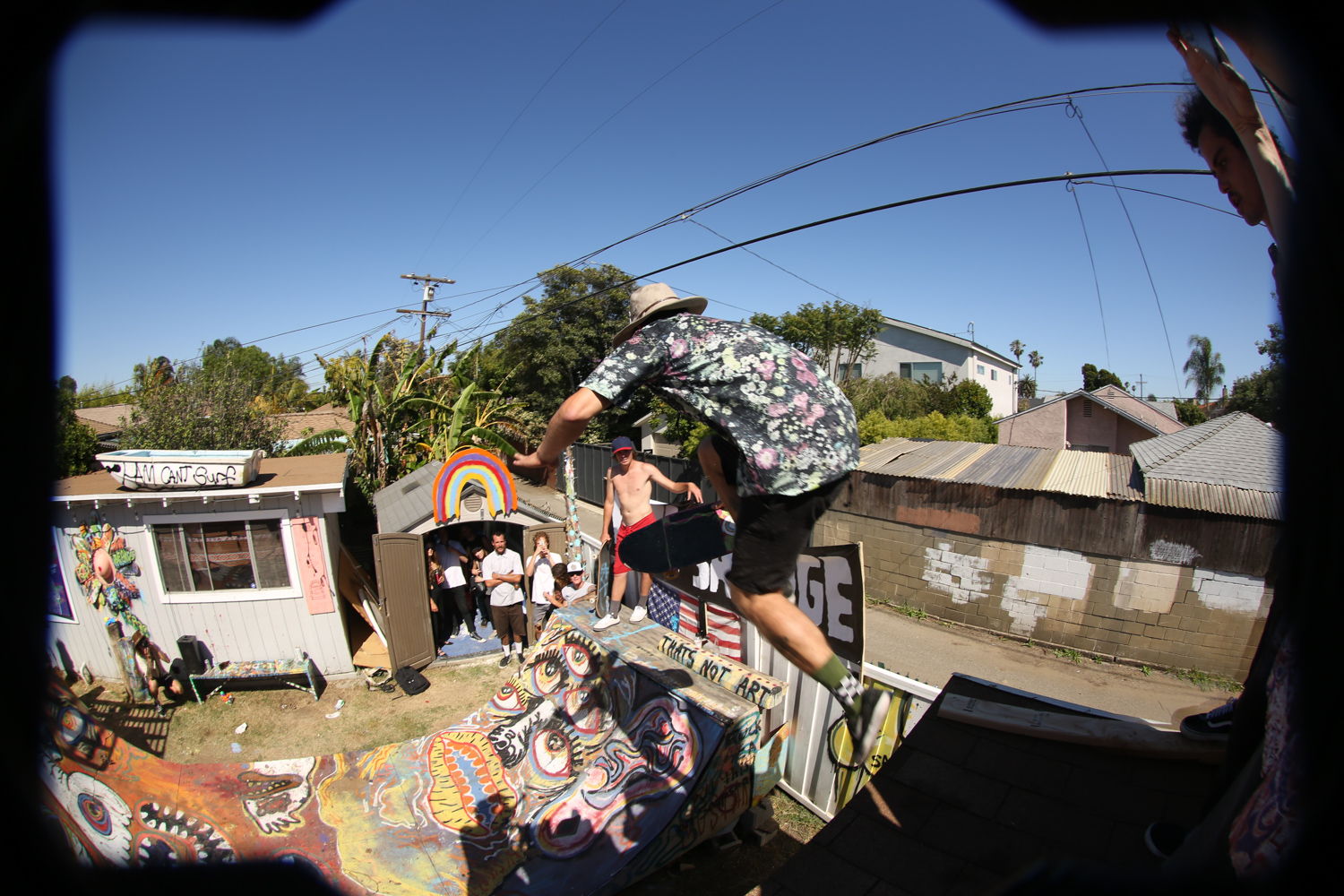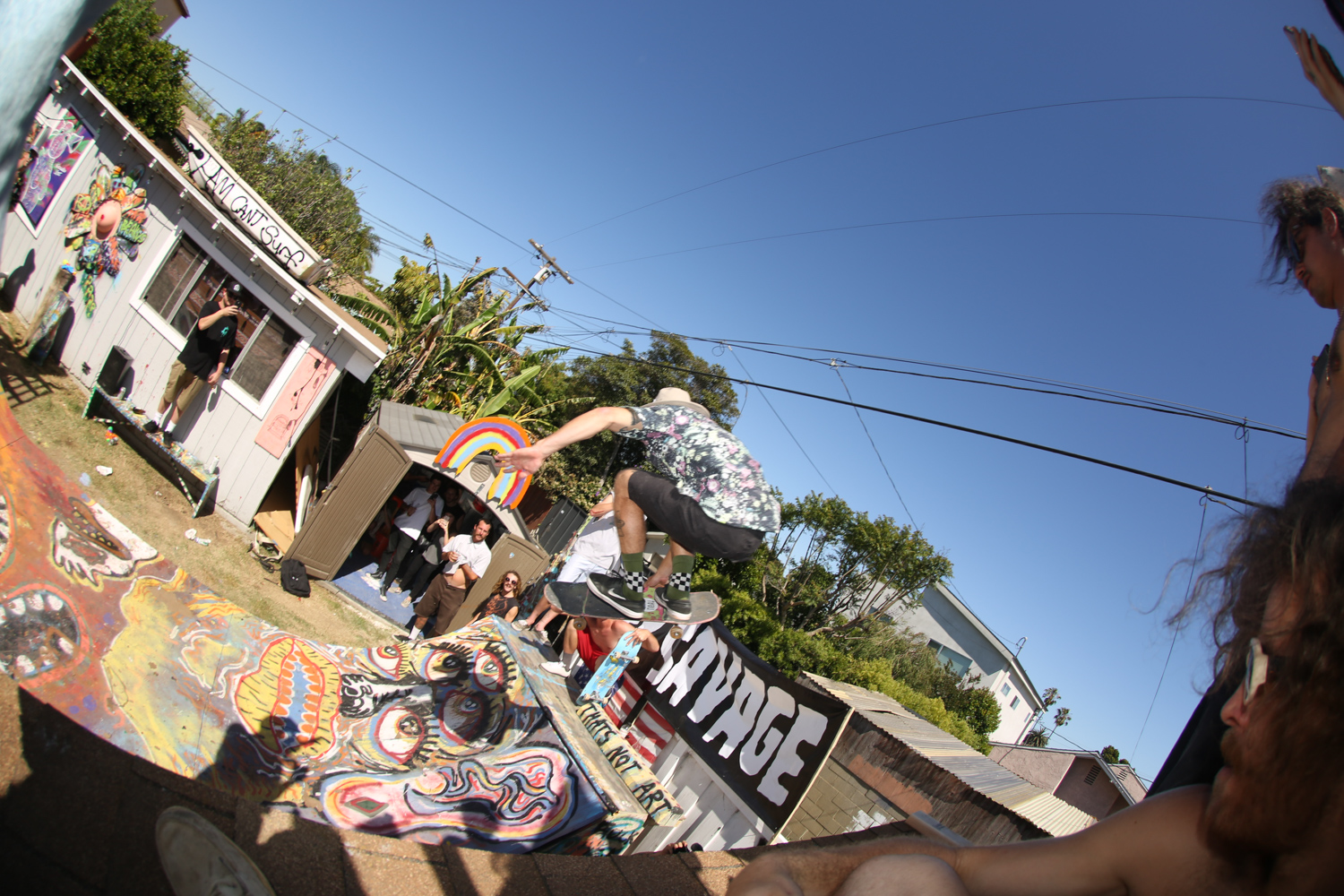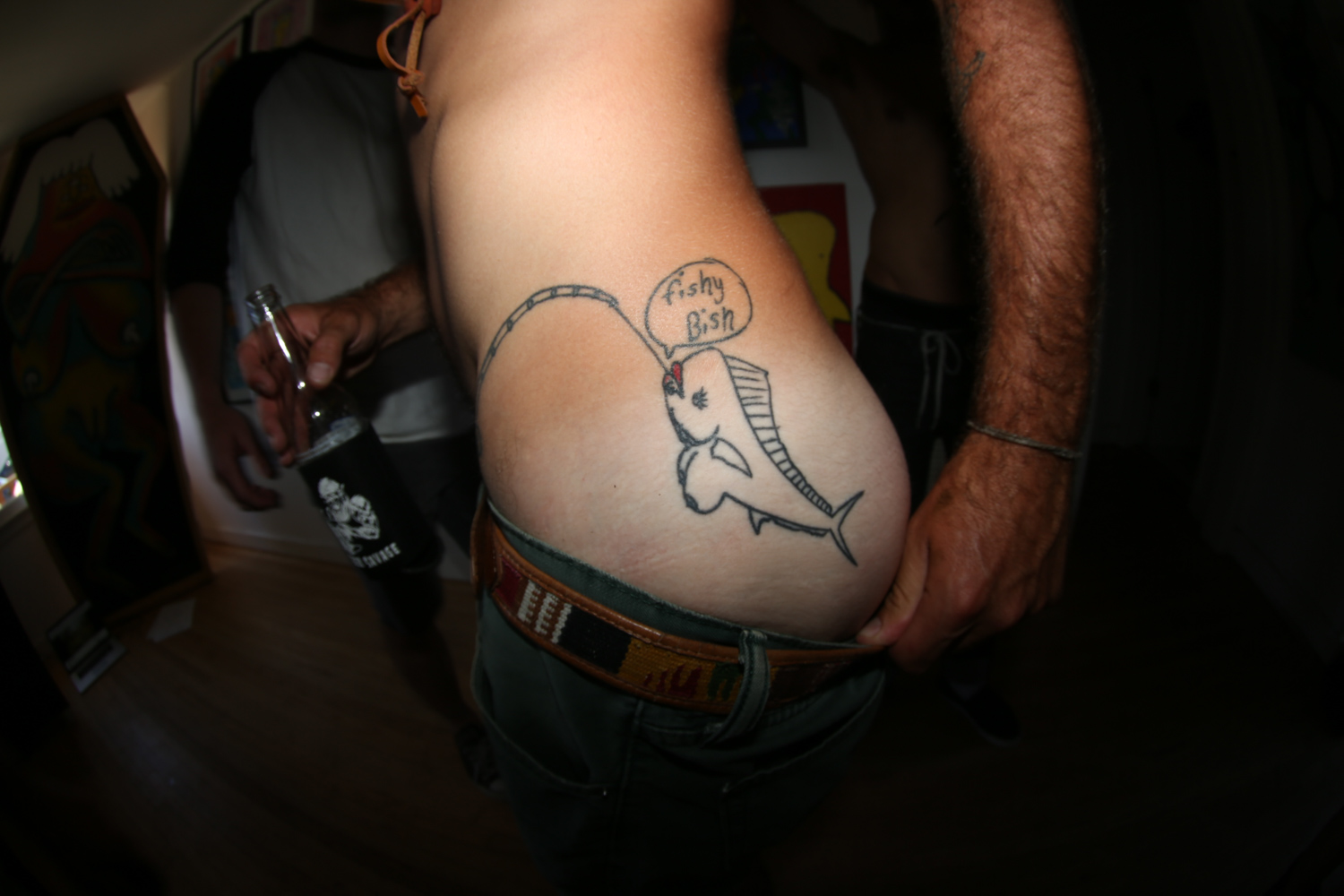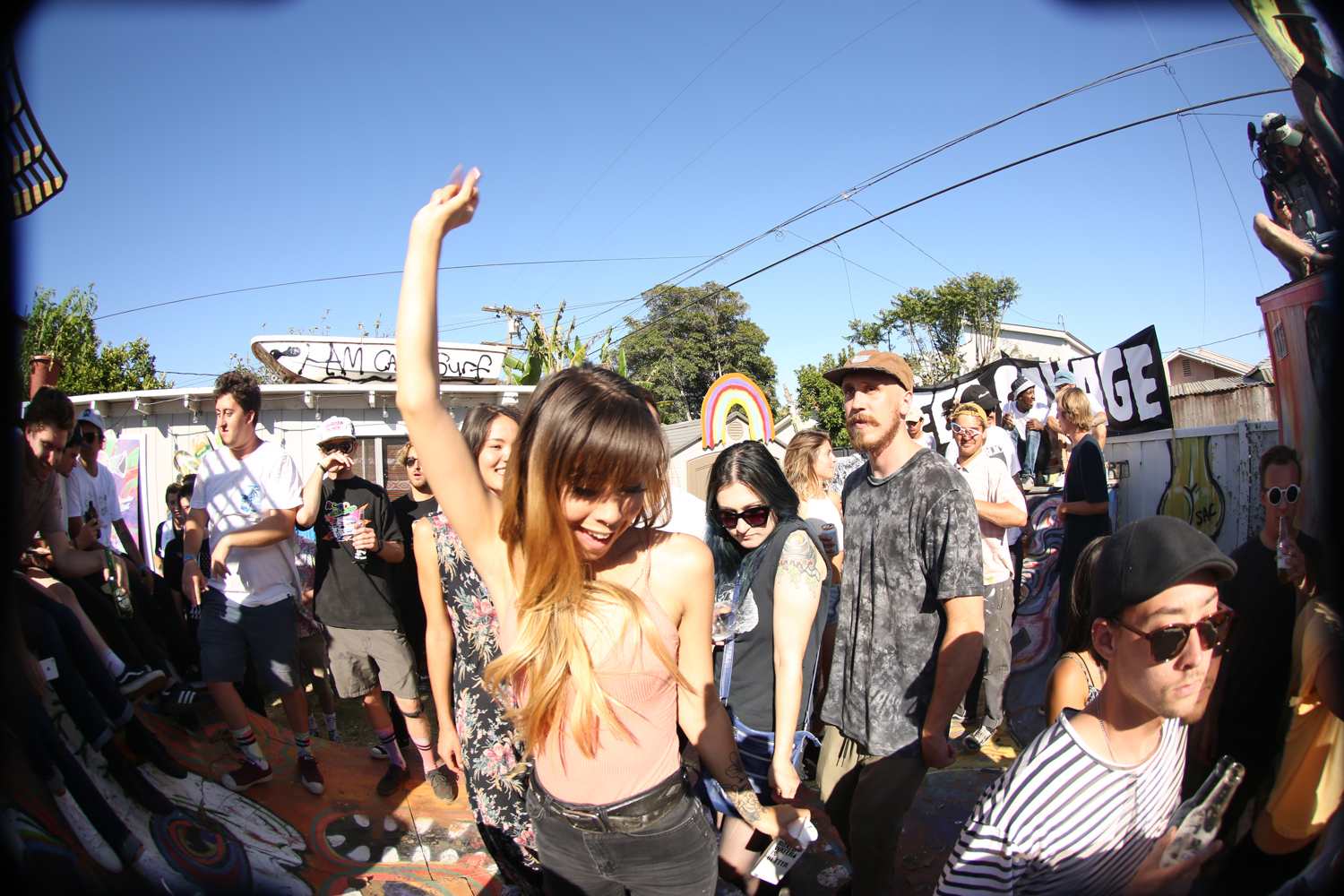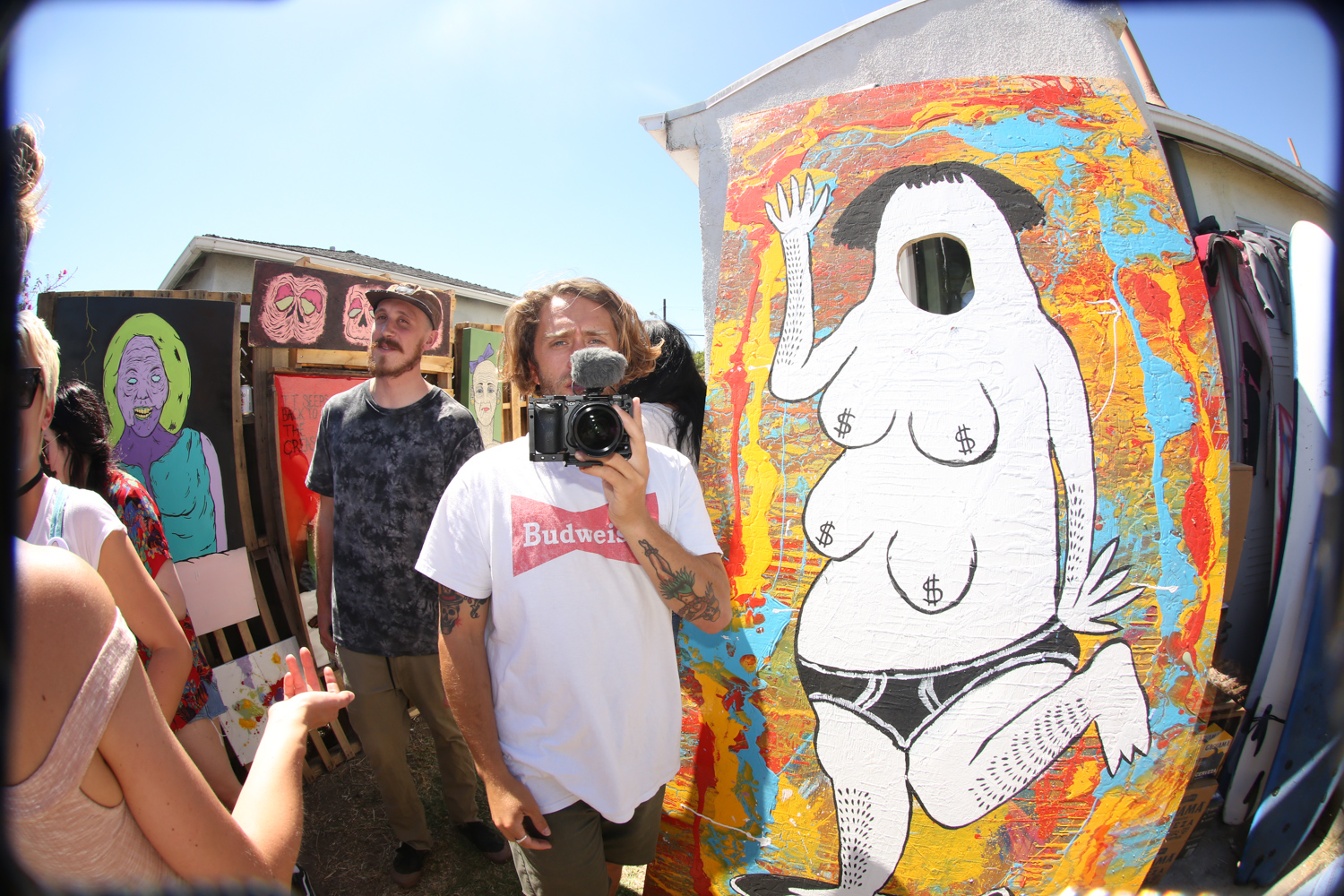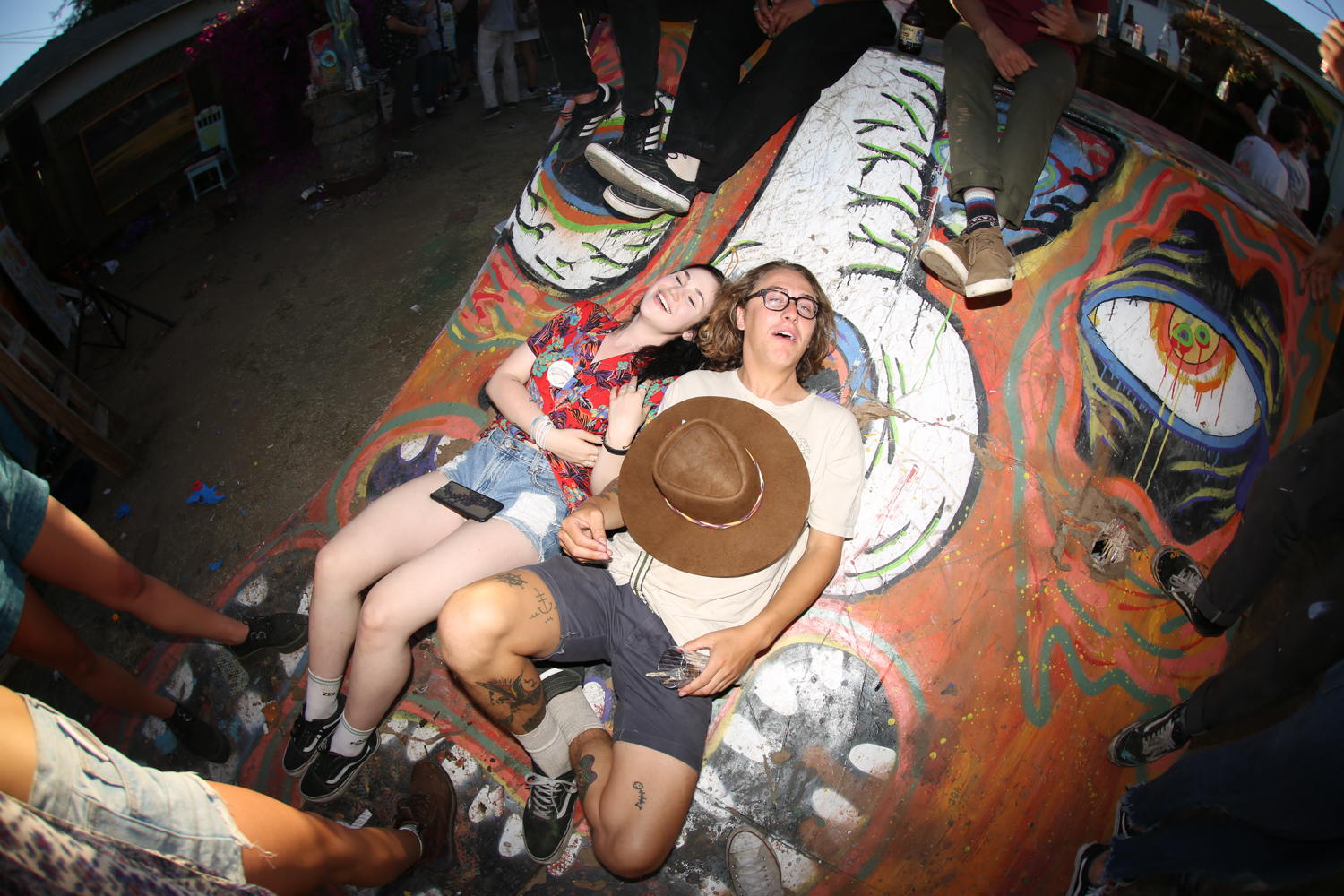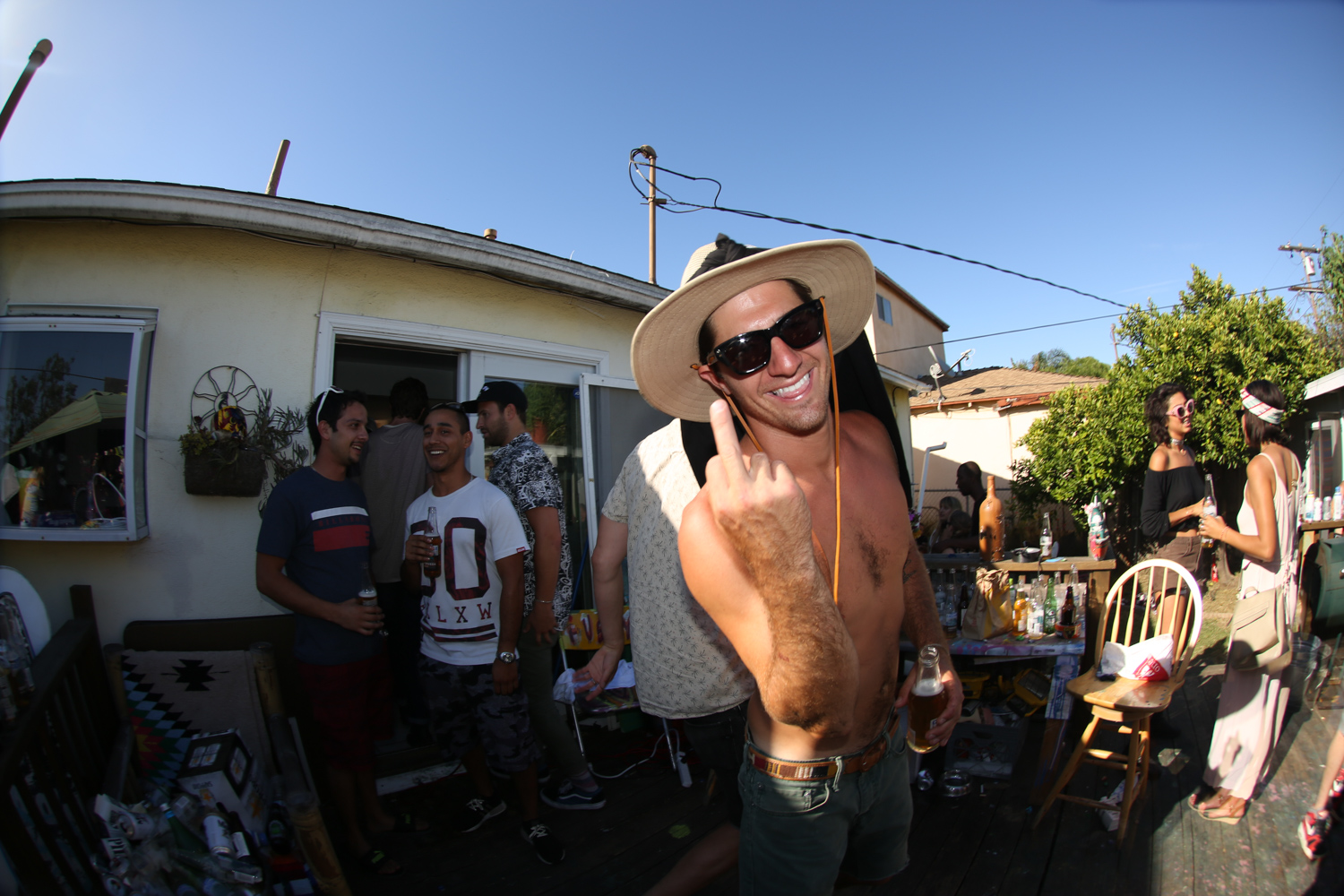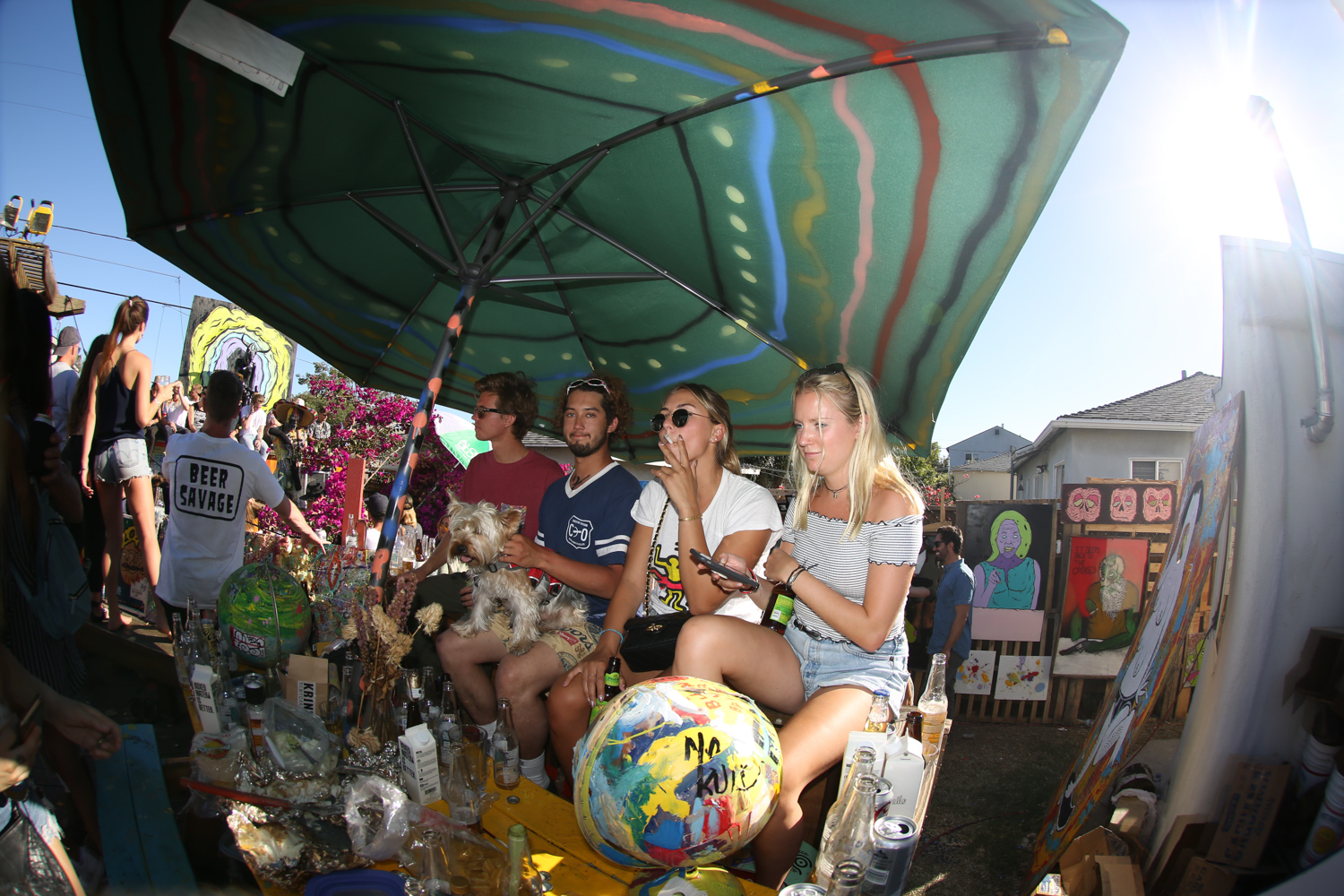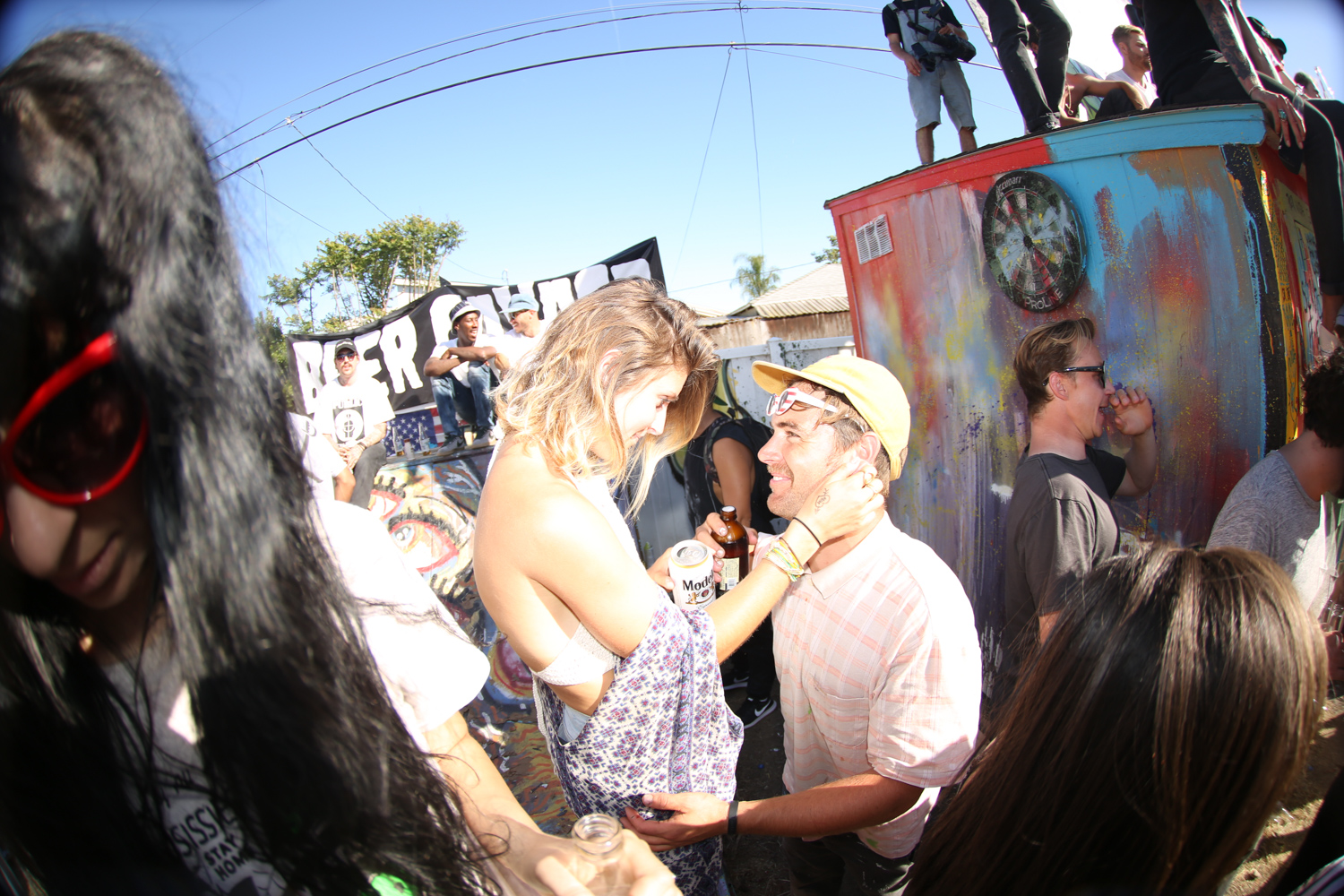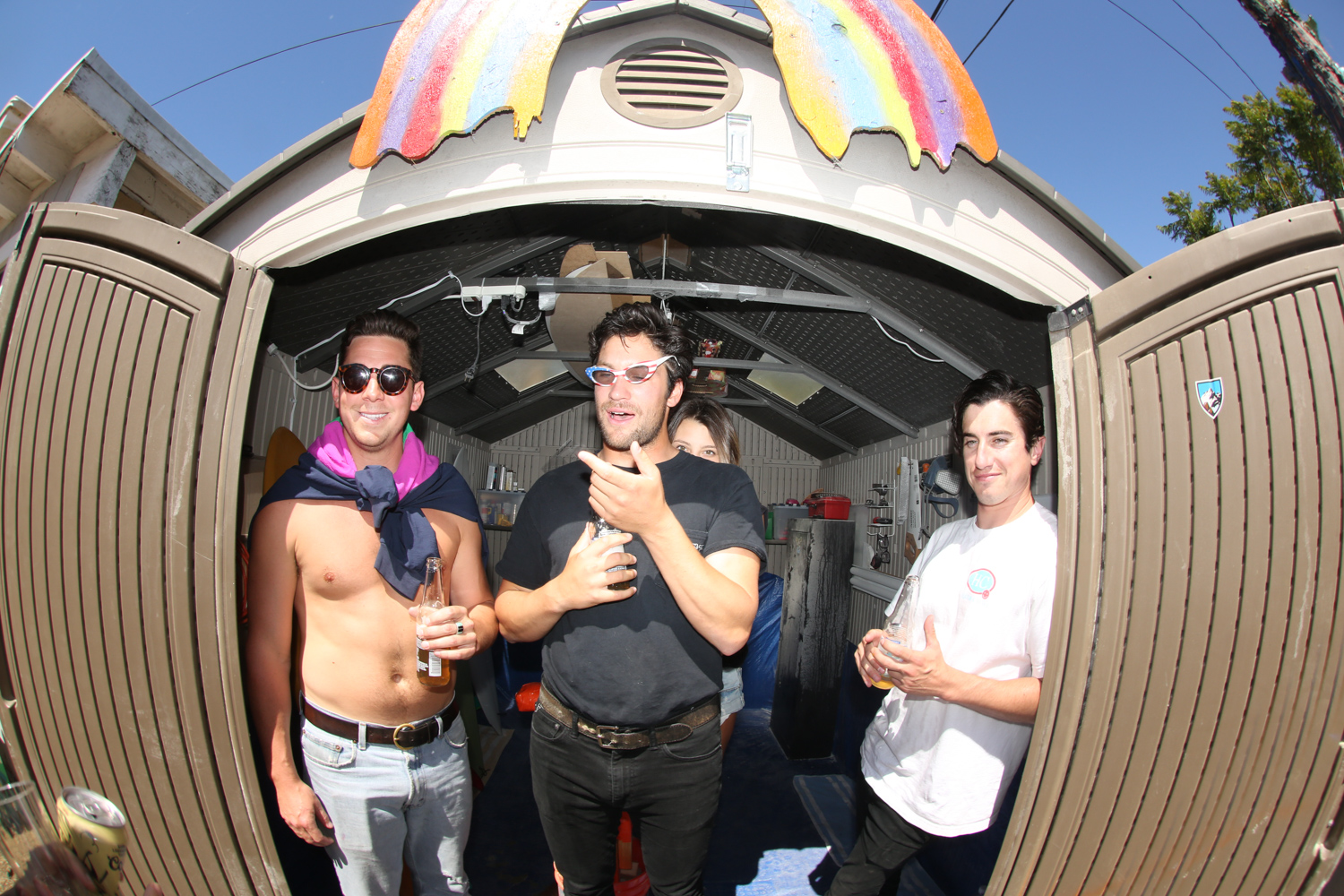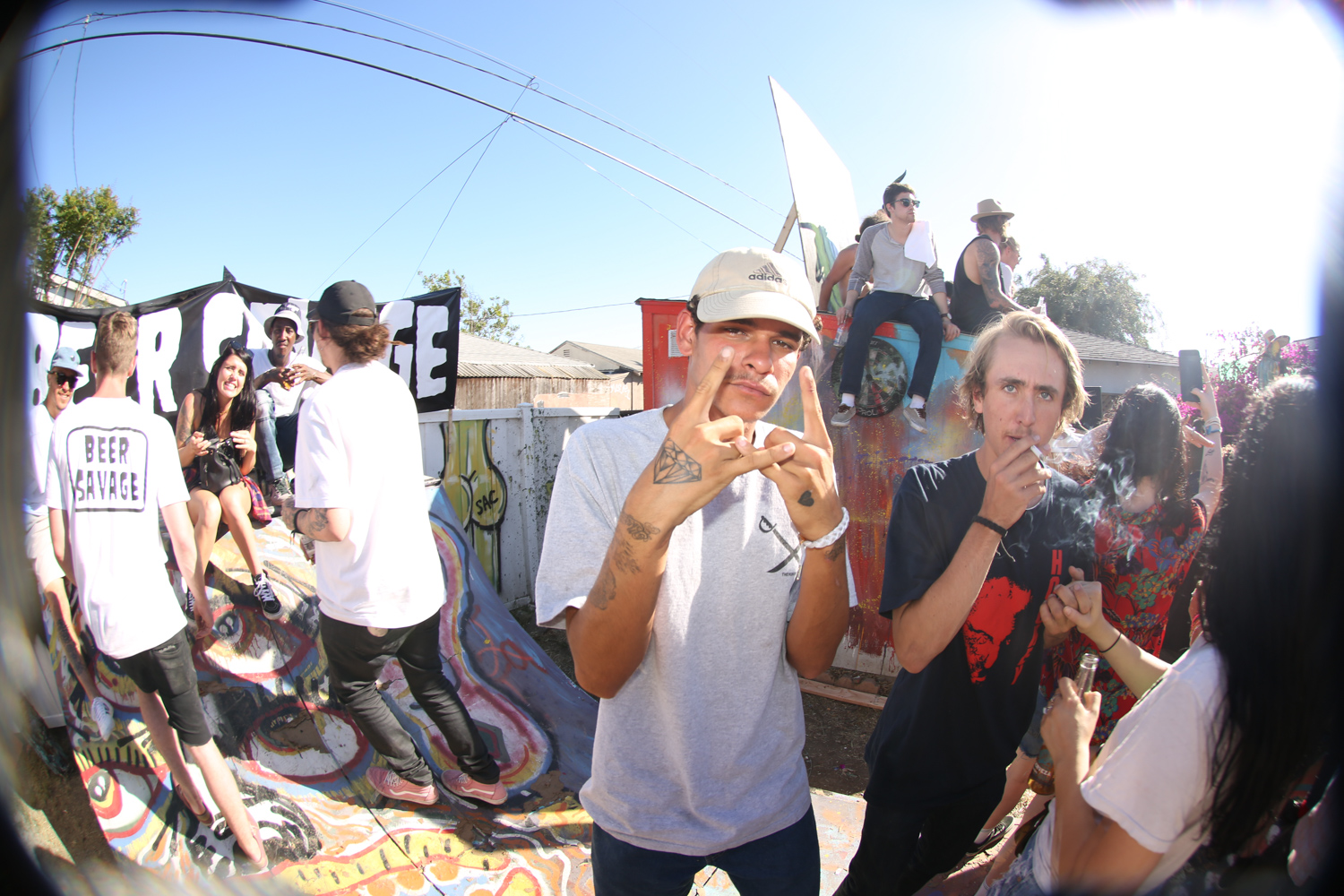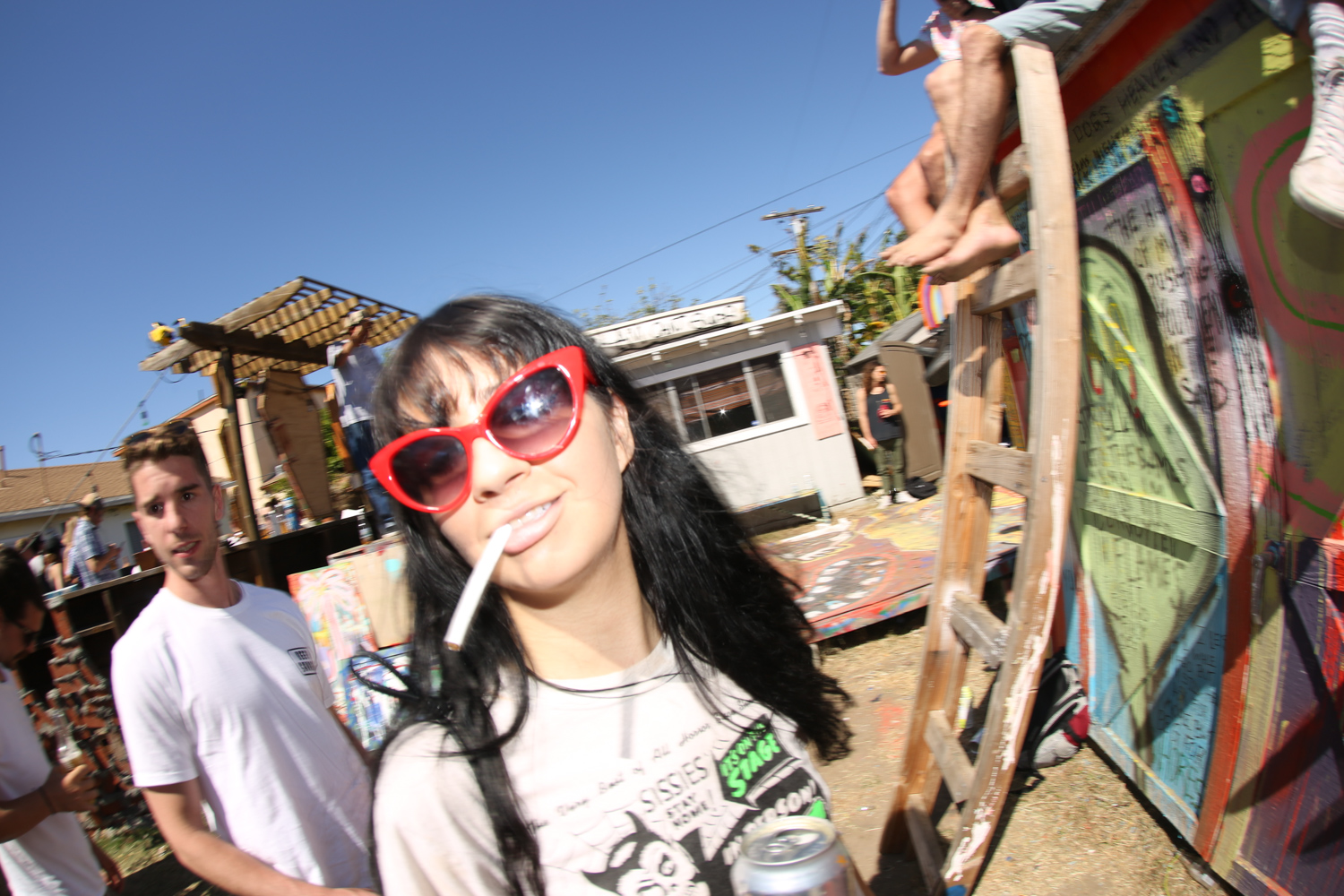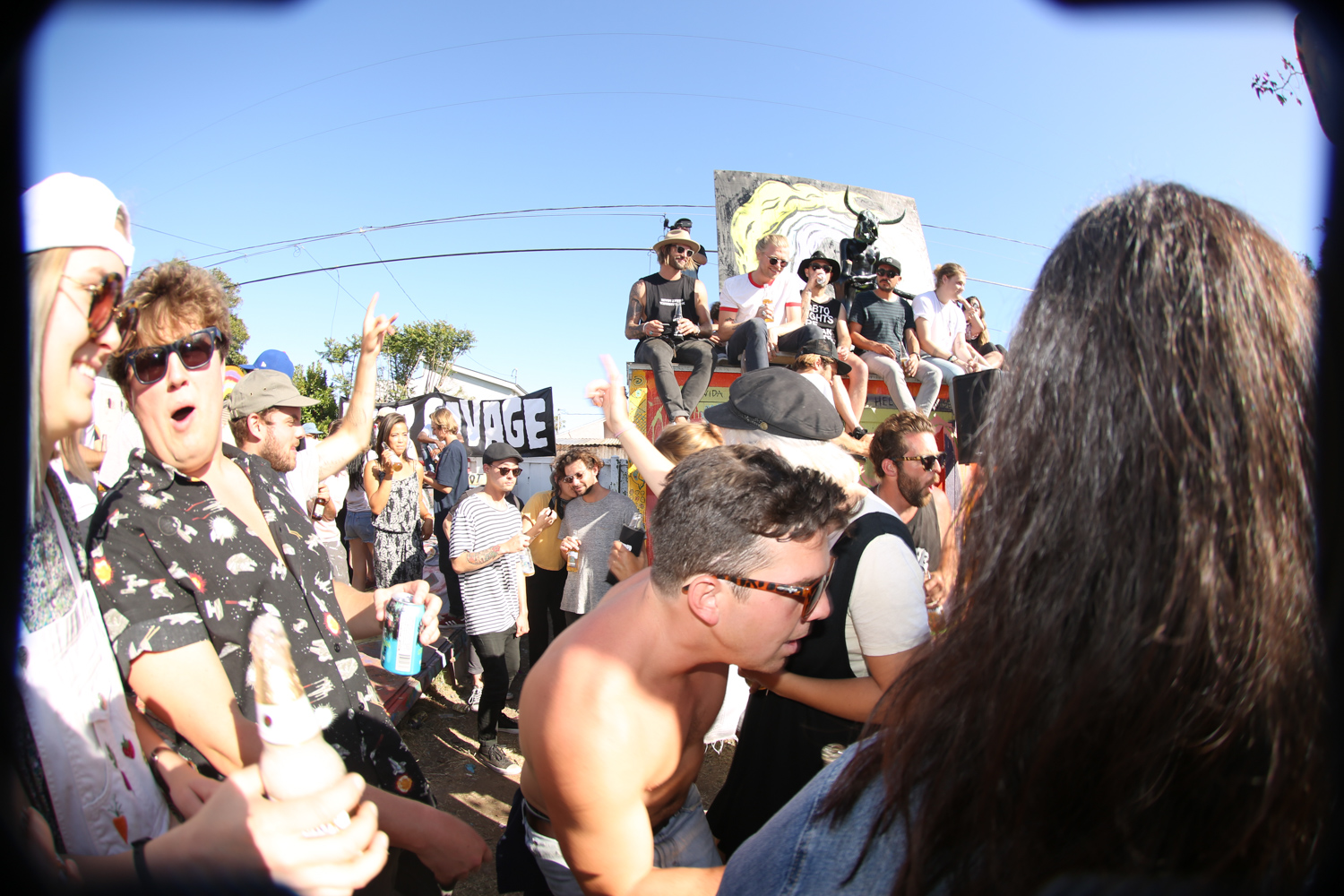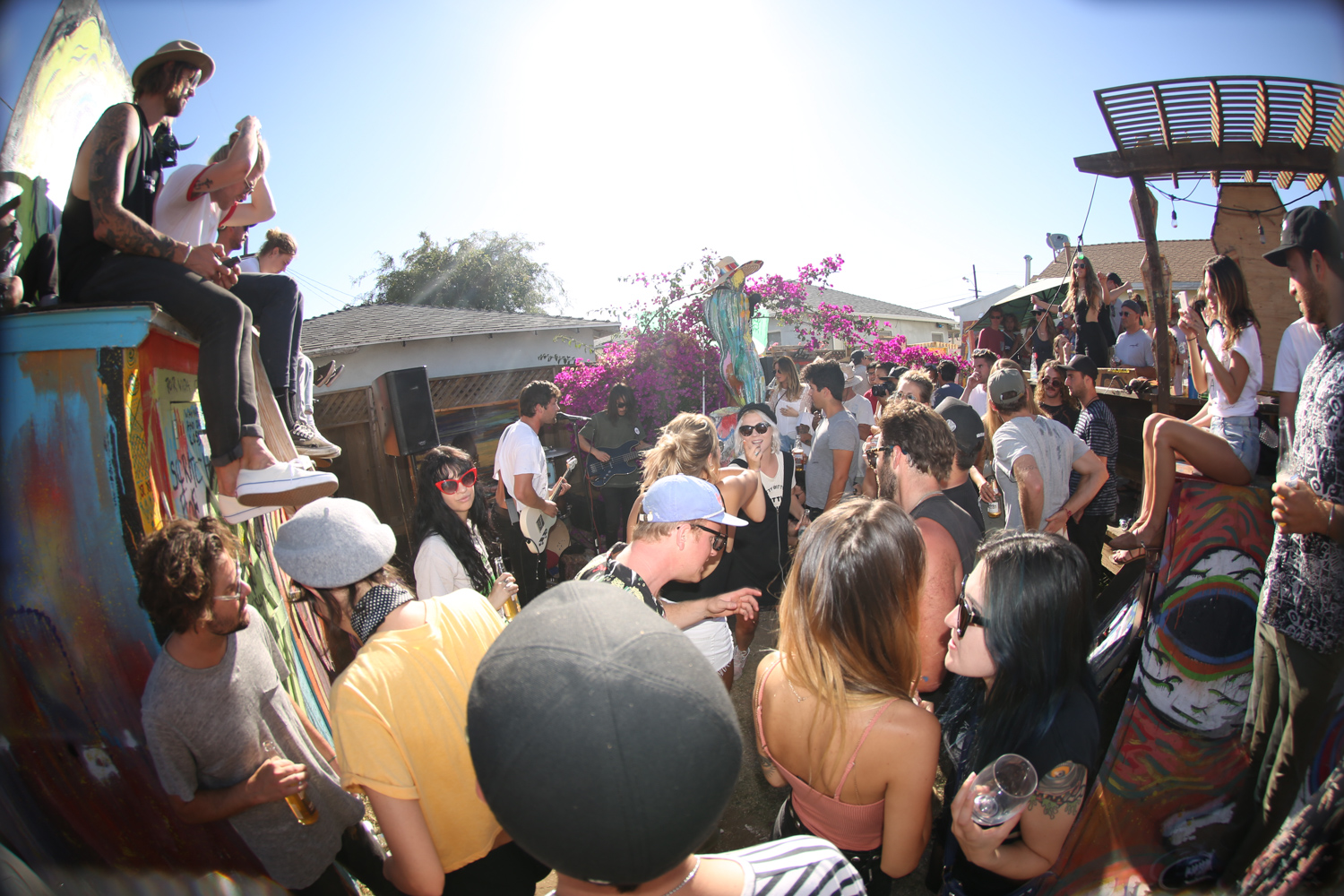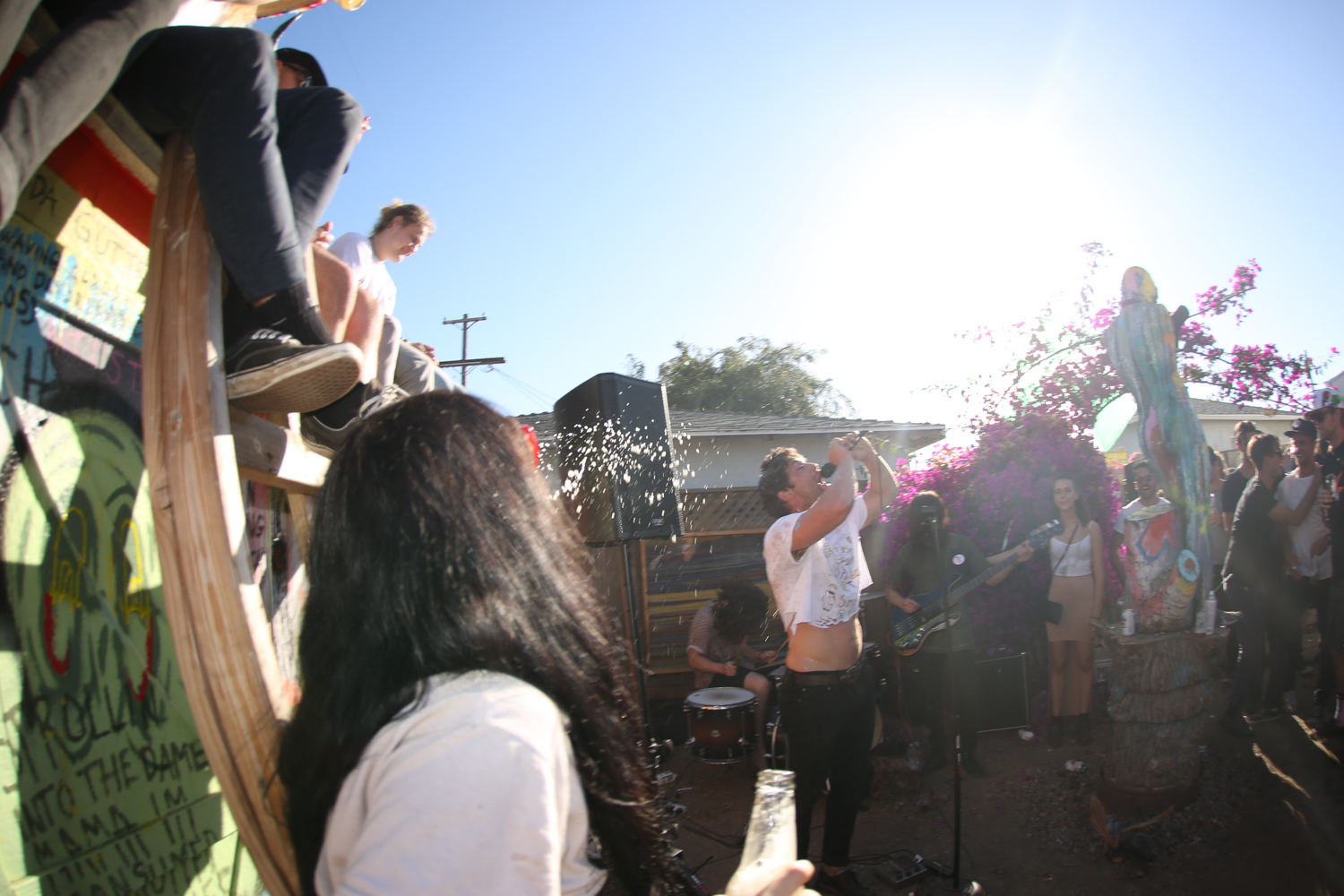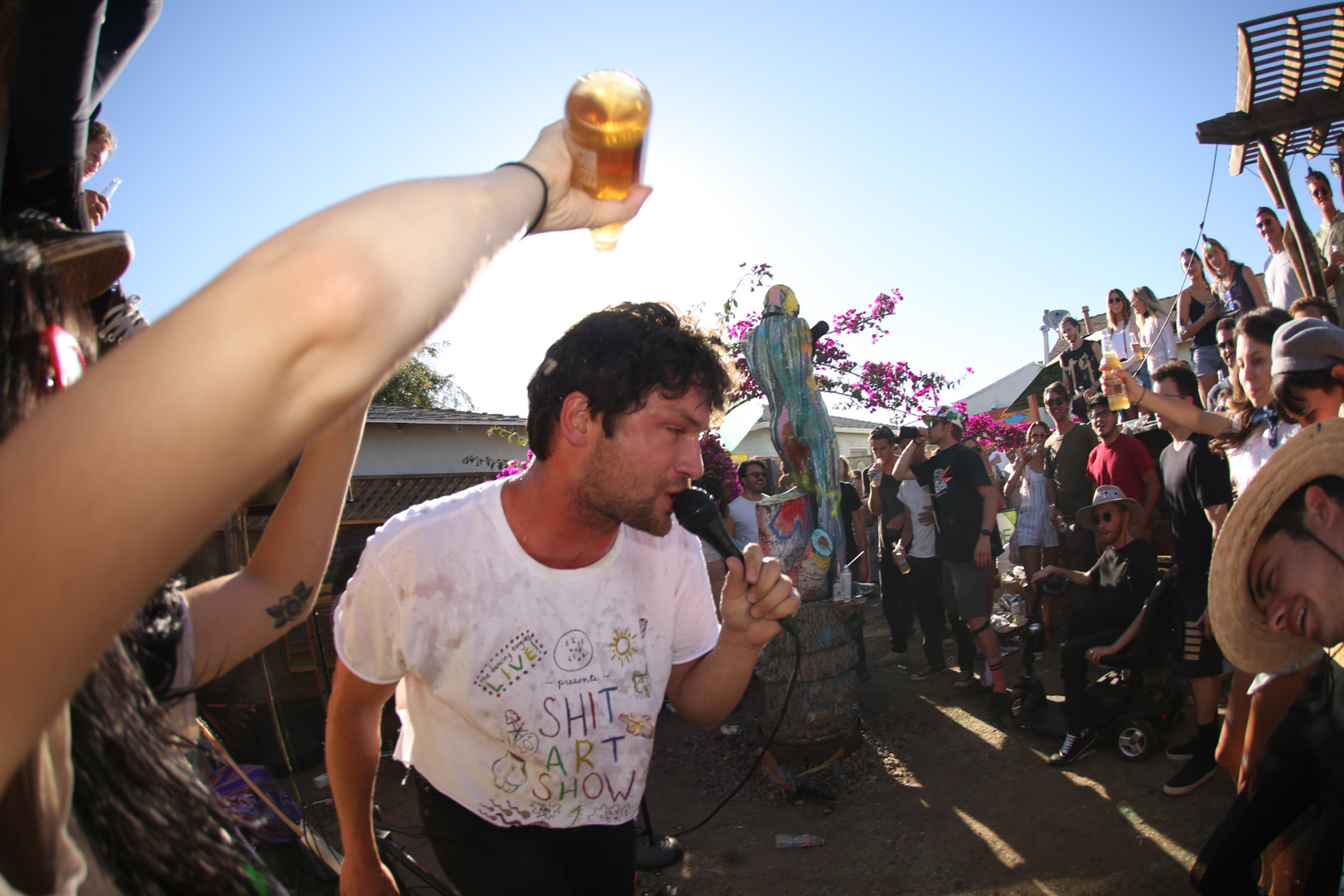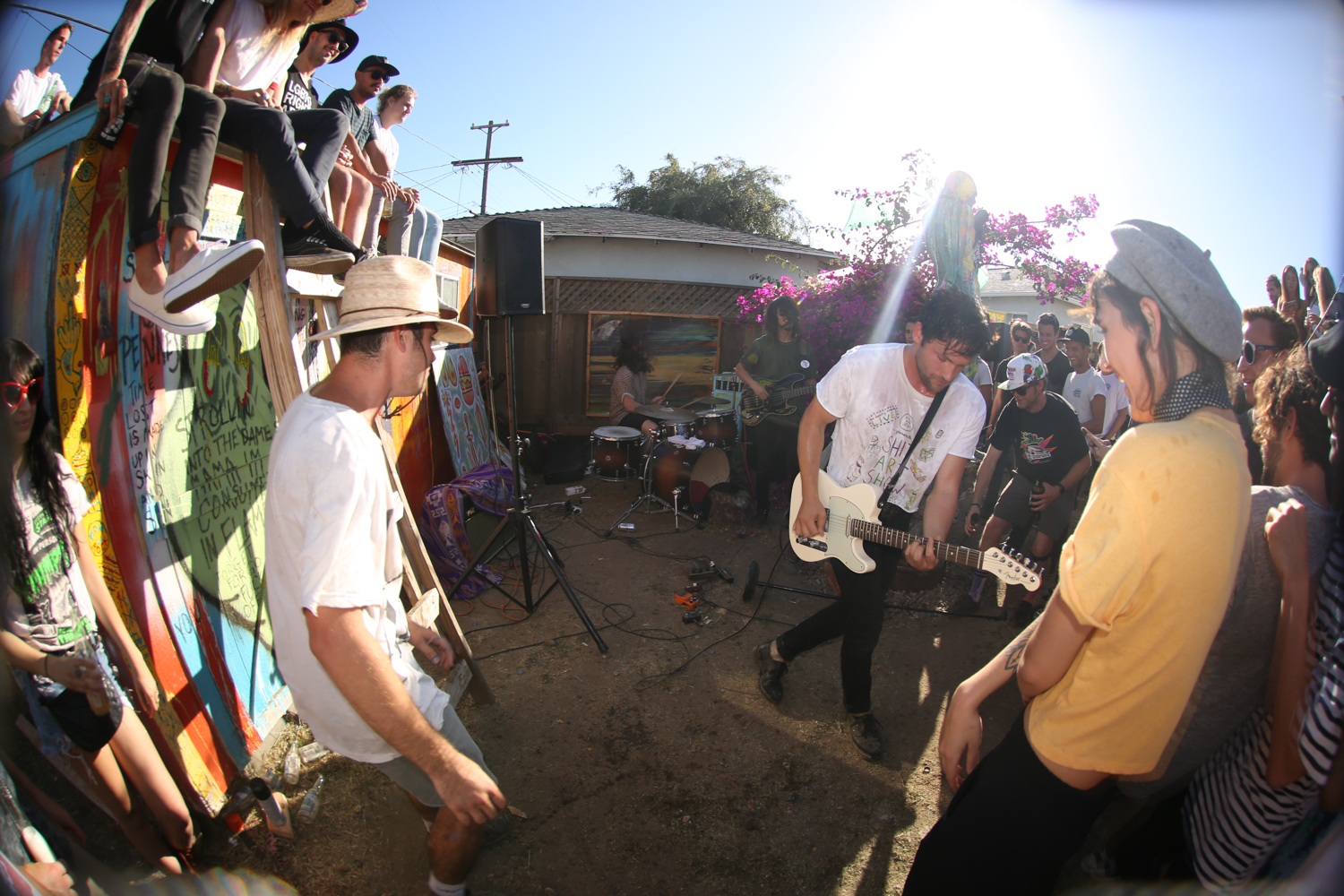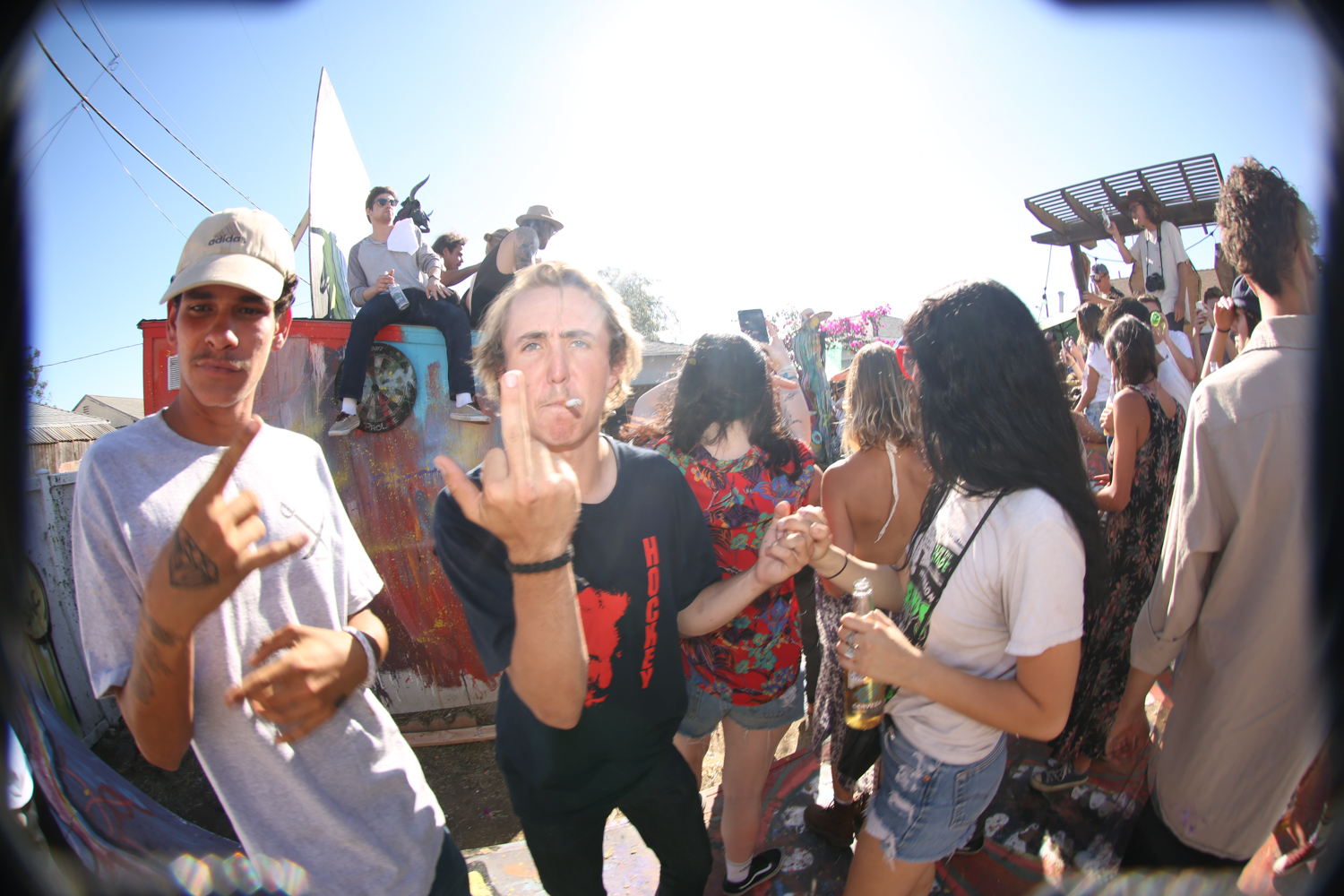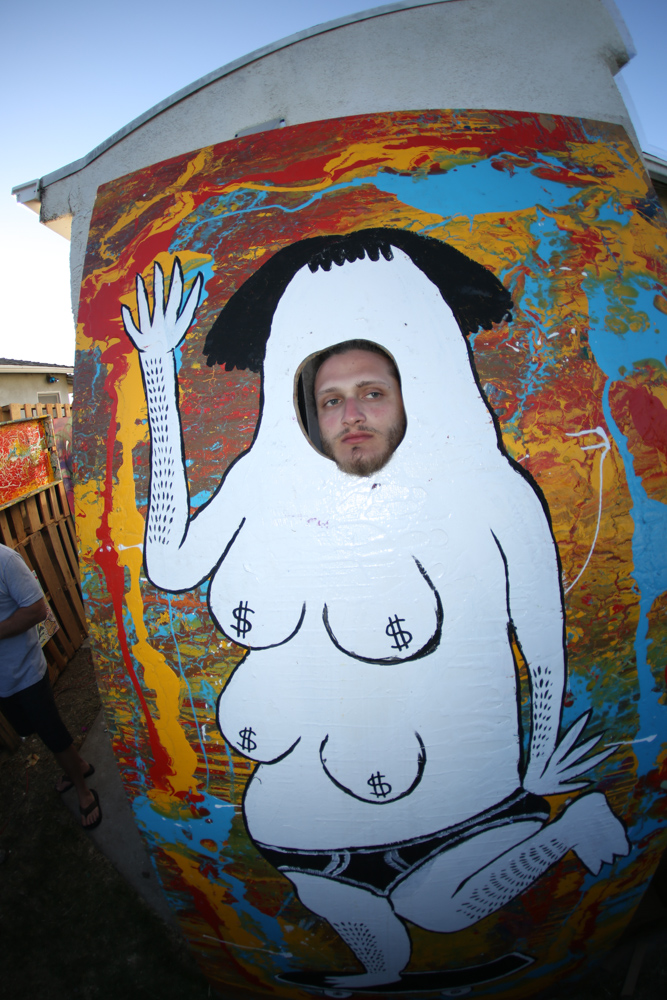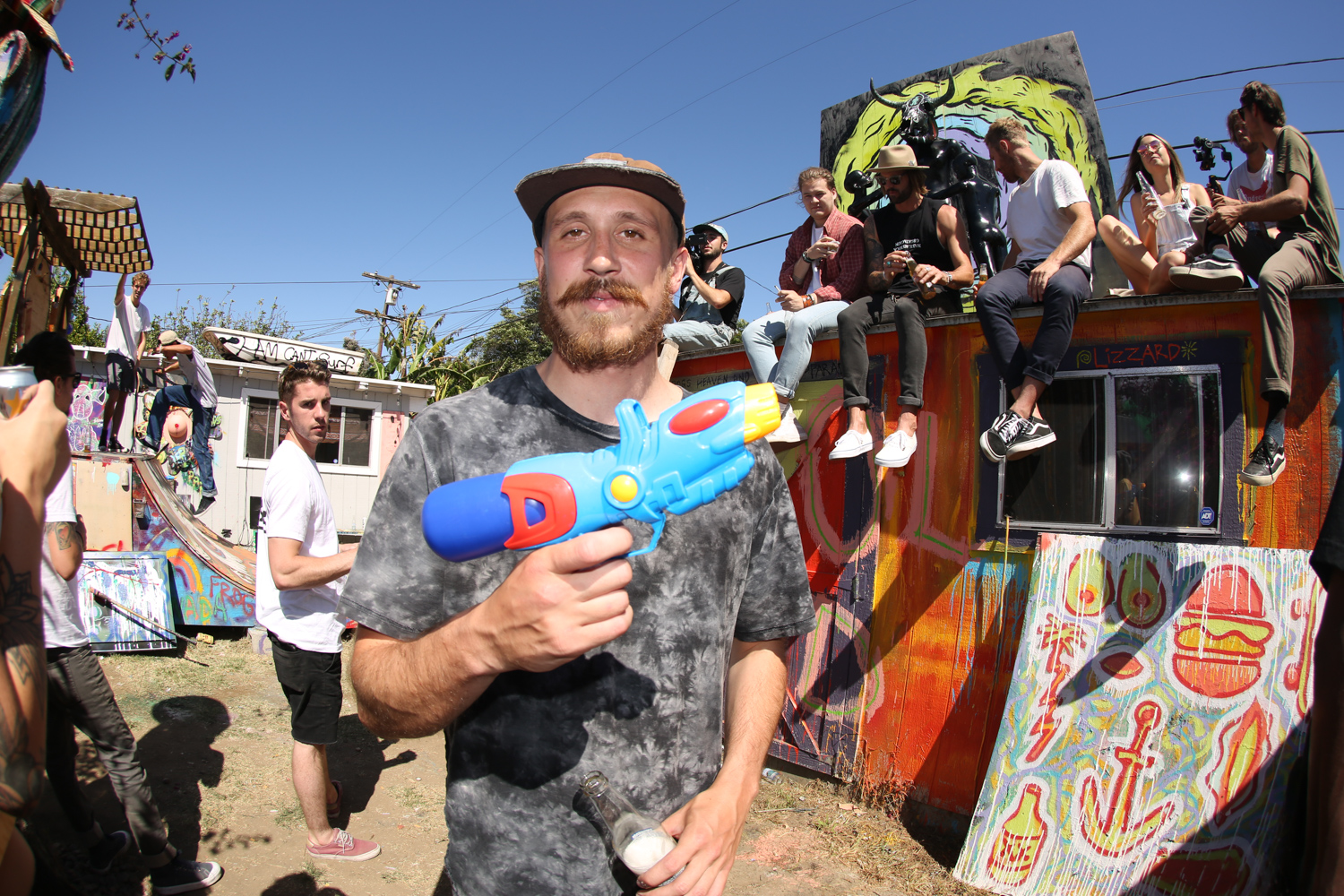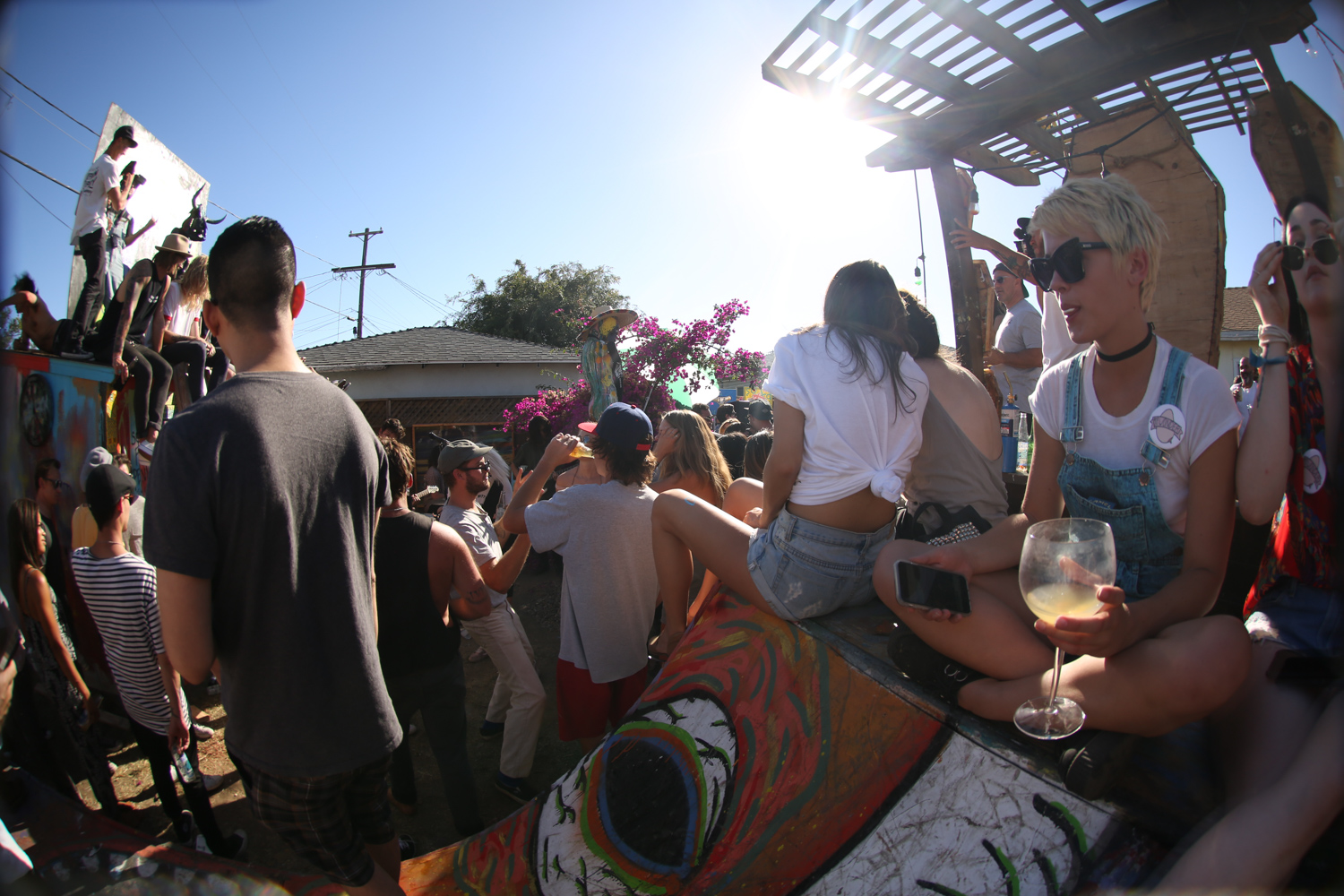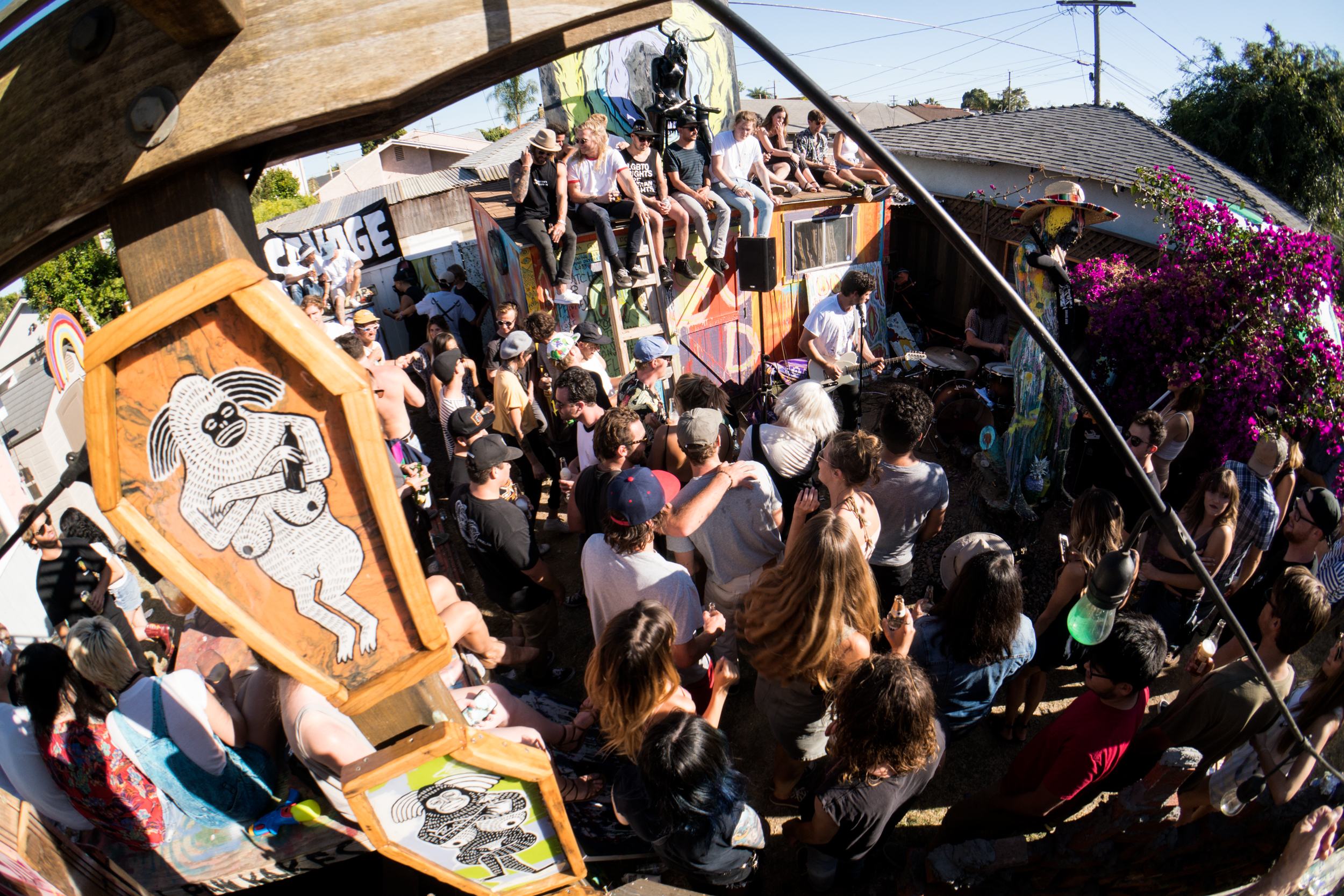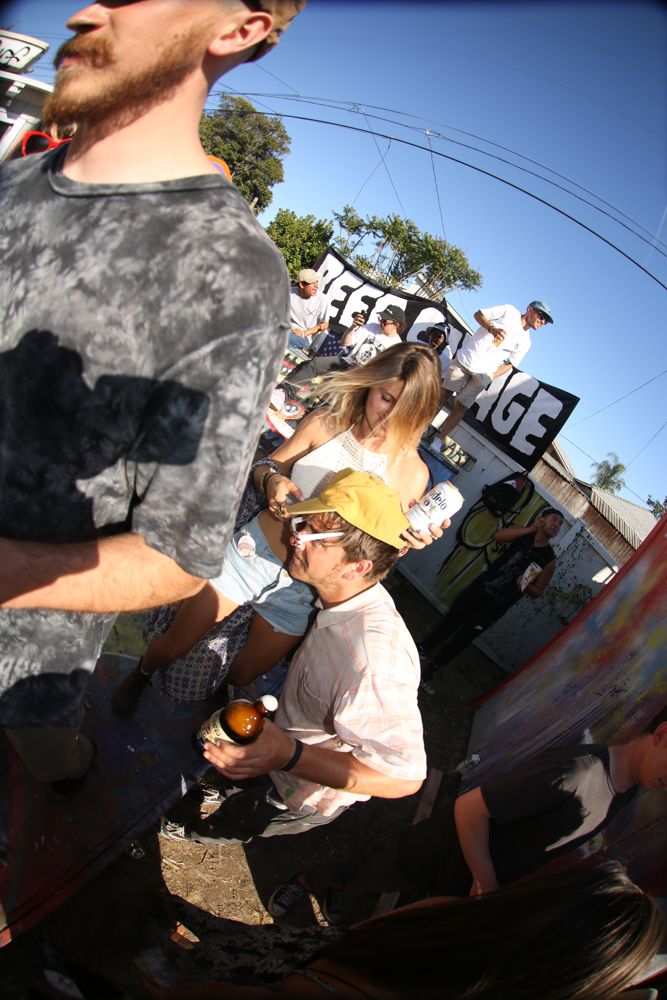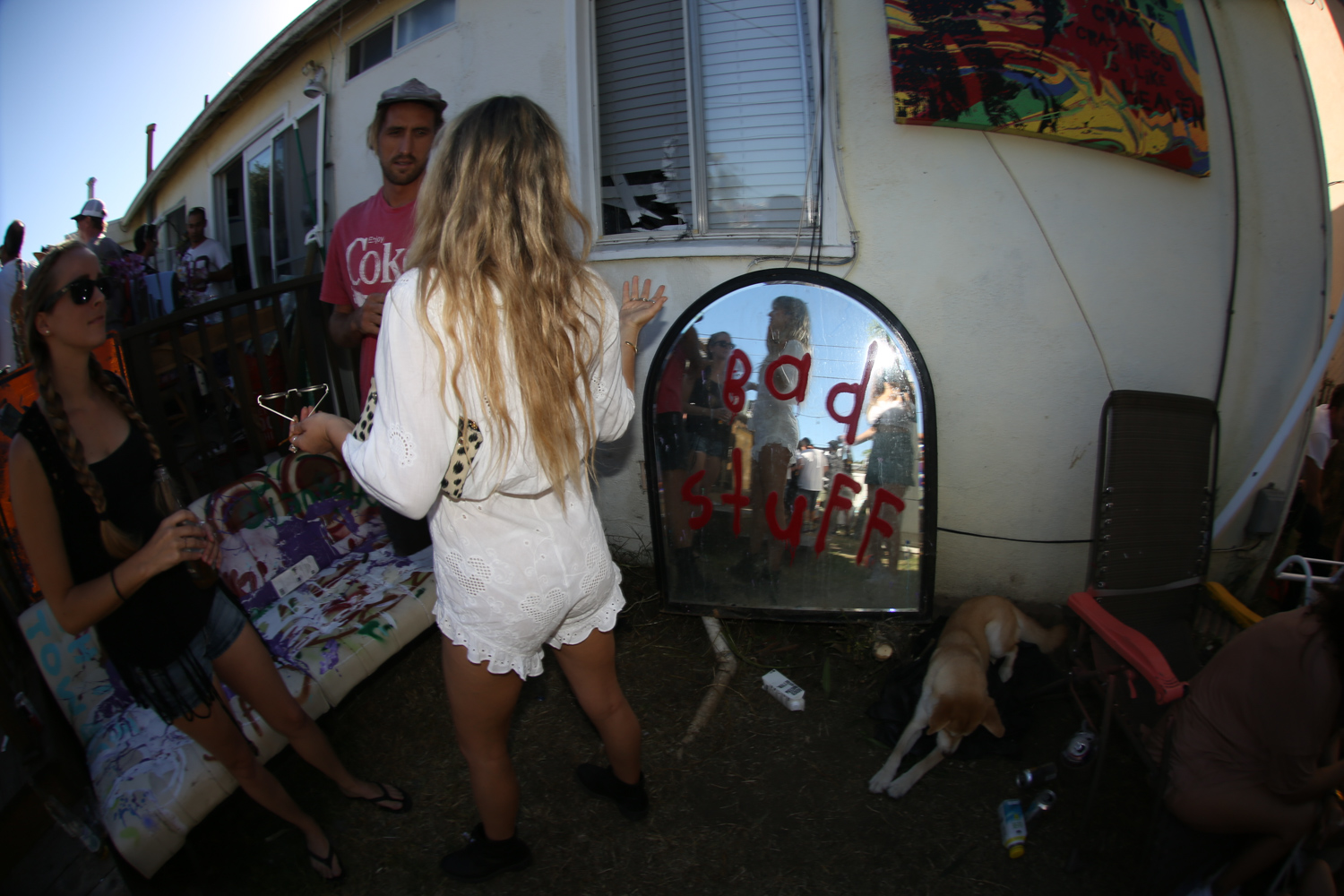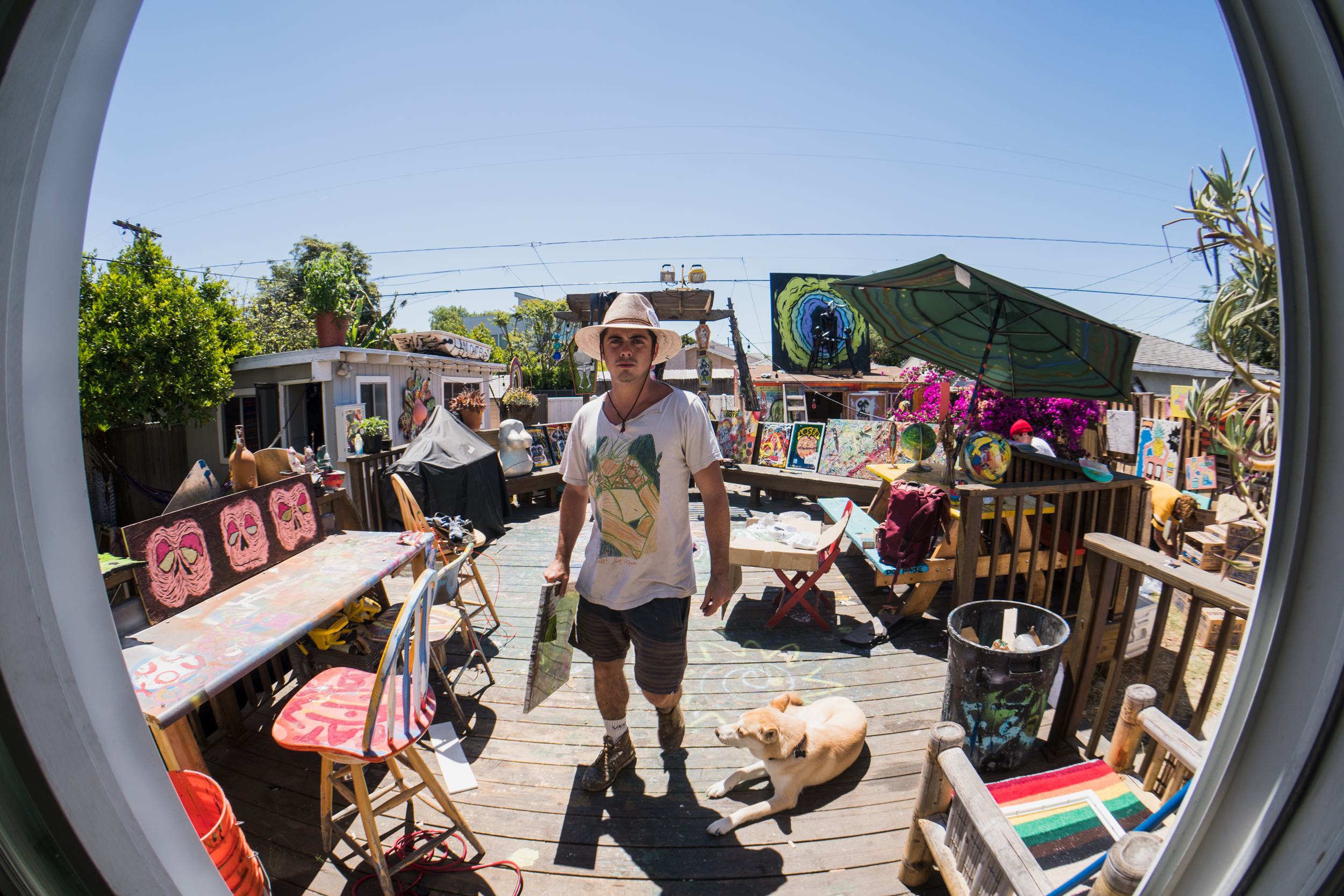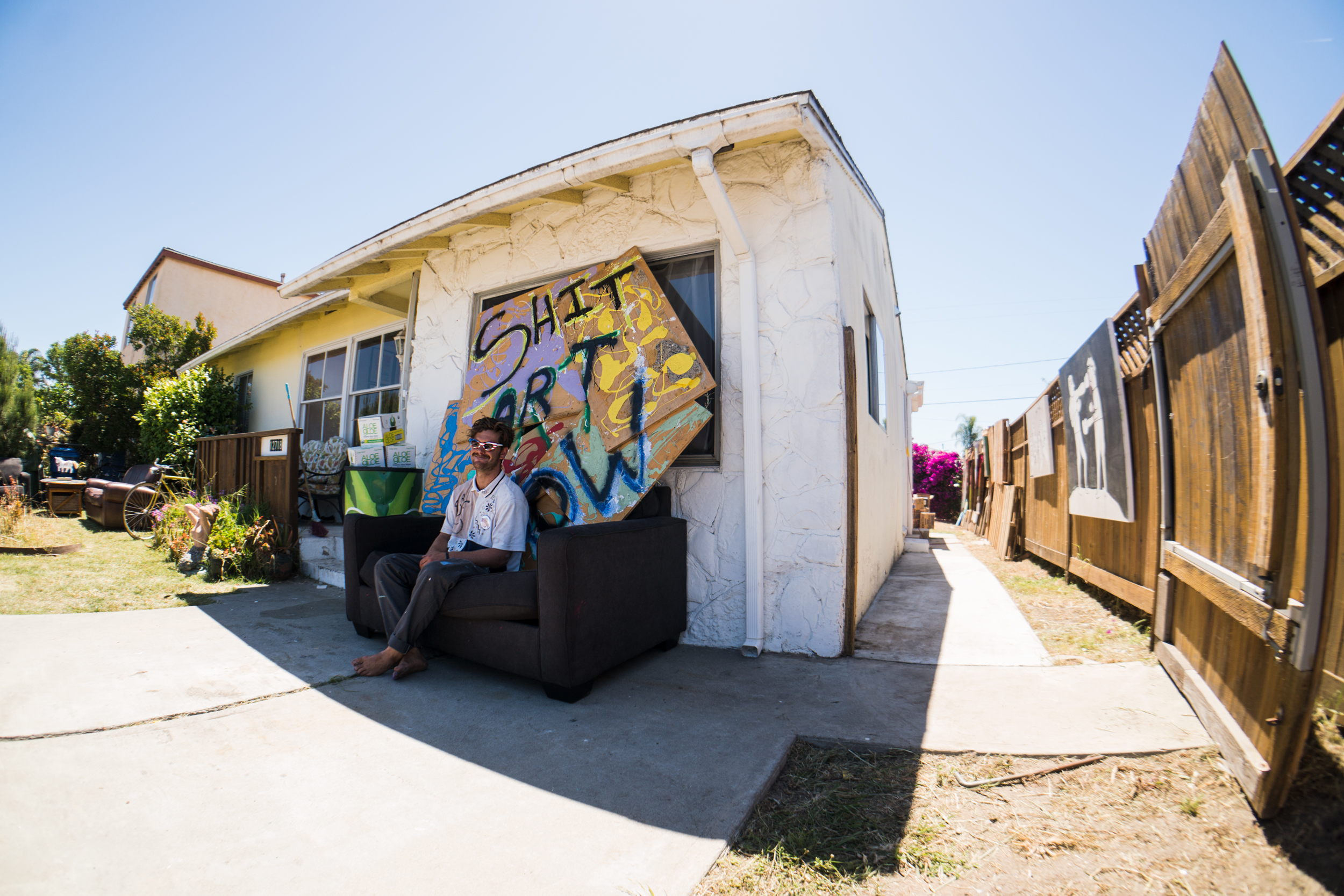 Thanks to the Shit Art Show, Ryan Hackbarth, and Kiyana Tehrani.